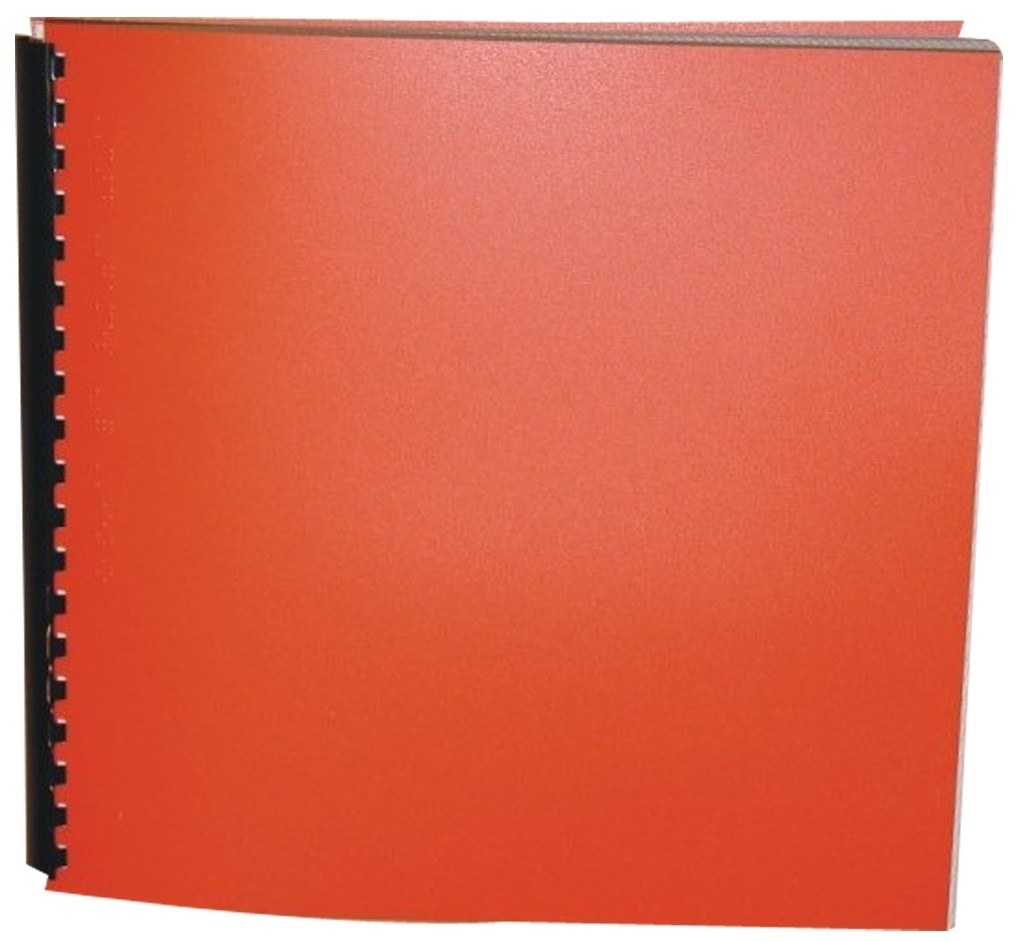 Product Features
Package Weight: about 2.5 pounds.
Product Description
There was nothing Otis Spofford liked better than stirring up a little excitement, particularly at school. A less resourceful teacher than Mrs. Gitler would have found him pretty hard to take. But even Mrs. Gitler did not entirely relish the bullfight at the fiesta arranged for the P.T.A. meeting. Otis was disappointed at not being the toreador, but as the front half of the bull he managed to steal the whole show, to the annoyance of his classmates and his teacher. It was then that Mrs. Gitler suggested that Otis might someday get his comeuppance.
Mrs. Cleary's gifts as a writer are many, and her real understanding warms every page of this wonderful story of a bad boy.
For ages 7 to 10.