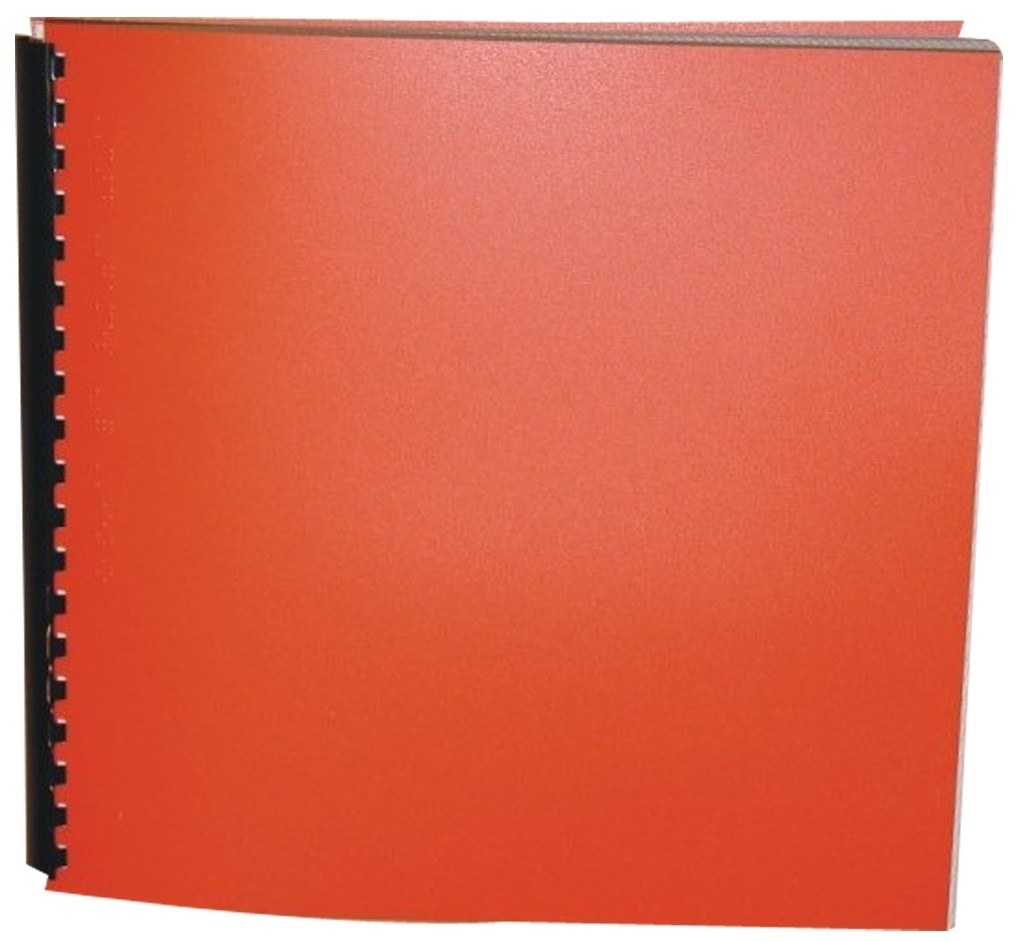 Product Features
Package Weight: about 1.1 pounds.
Product Description
An injured young boy is lost in the woods one wintry night, and is rescued by a woman who brings him into a warm, cozy cabin. By the blazing fire she quiets him and weaves through his imagination the story of a child who fulfilled the promise God had made from the beginning of the world.
For ages 9 to 12 and older readers.