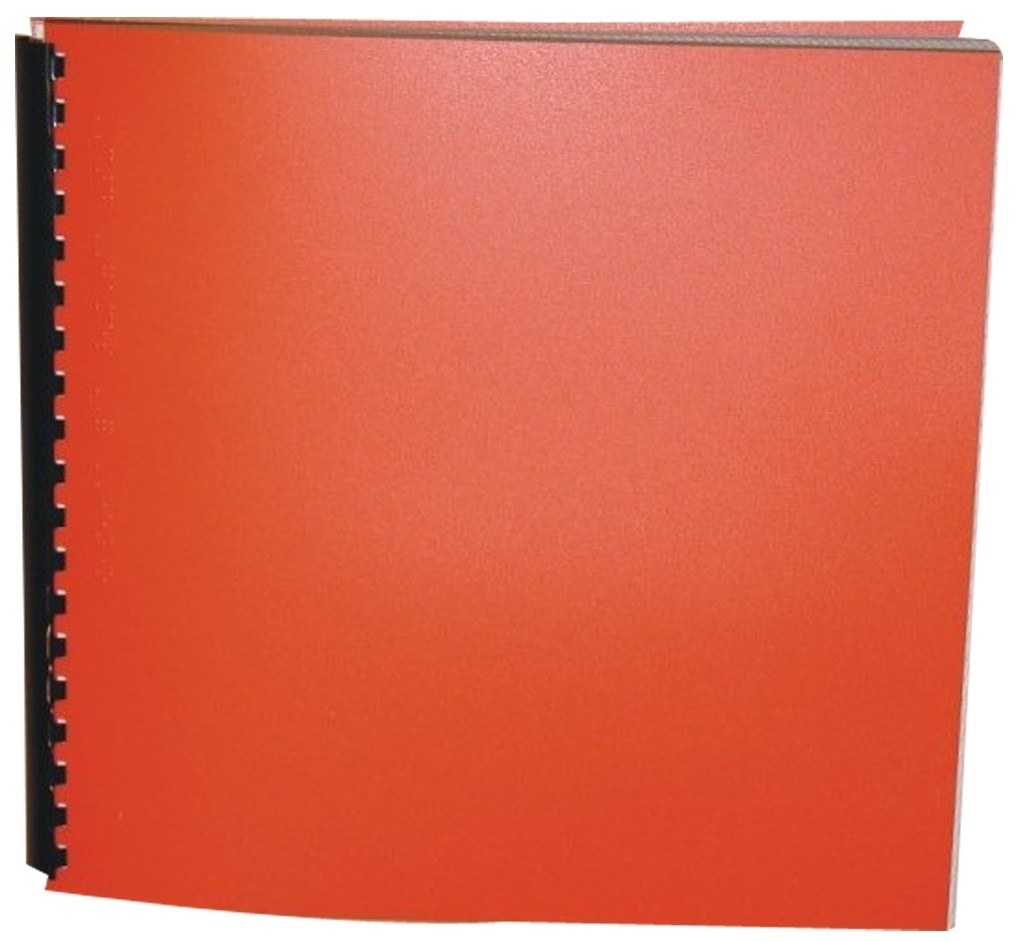 Onboard the Space Shuttle

Series: Out of This World Series
Product Features
Package Weight: about 1.9 pounds.
Product Description
"The exploration of space remains one of the most amazing and complicated technological accomplishments of human history. Yet people often take for granted the efforts of those men and women who work in the space programs of many nations around the globe.
One such stellar accomplishment is the functioning of the various space shuttles that are maintained by the United States through NASA. This concisely-written history of the space shuttle program takes readers inside the world of astronauts who live and work aboard these spacecraft.
The authors of this informative book also provide readers with a brief history of the development of the space shuttle project. They then describe how the astronauts involved in managing the space shuttles are trained. One of the more interesting sections of this fine book deals with the living conditions that shuttle astronauts experience. A brief segment is also dedicated to the tragic explosion of the space shuttle Challenger in January of 1986. Sadly, that tragedy was duplicated in 2003 with the destruction of space shuttle Columbia, thus underscoring the author's premise that space travel is far more dangerous than most people realize. The authors close this well written text by defining future challenges, such as the construction of larger and more permanent international space stations that manned space flight might tackle.
Written with clarity and combining a variety of interesting highlights about space shuttle operations, this is a book that will appeal to younger readers who have an interest in space exploration." - Children's Literature.
For ages 9 to 12 and older readers.