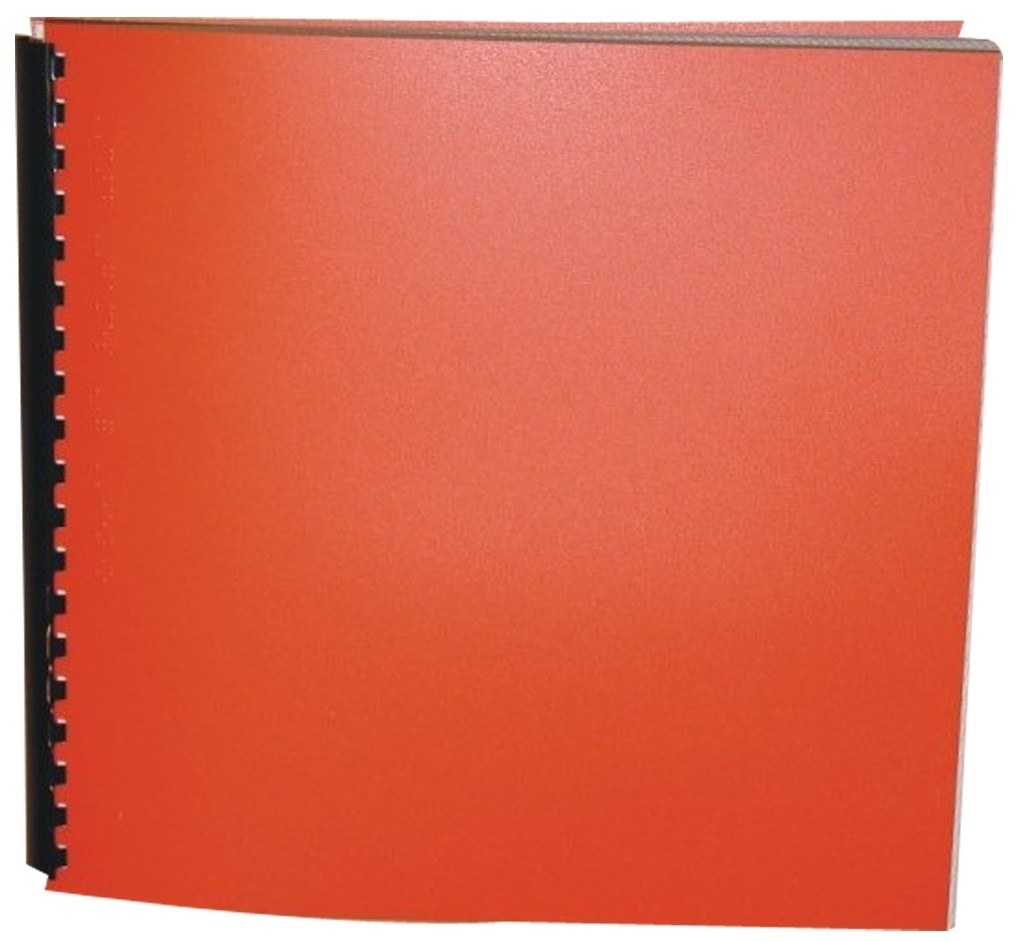 Product Features
Package Weight: about 2.7 pounds.
Product Description
While the powerlessness of the laboring class is a recurring theme in Steinbeck's work of the late 1930's, he narrowed his focus when composing
Of Mice and Men
(1937), creating an intimate portrait of two men facing a world marked by petty tyranny, misunderstanding, jealousy, and callousness. But though the scope is narrow, the theme is universal - a friendship and a shared dream that makes an individual's existence meaningful.
Here is the tragic story of the complex bond between two migrant laborers in Central California. They are George Milton and Lennie Small, itinerant ranch hands who dream of one day owning a small farm. George acts as a father figure to Lennie, who is a very large, simpleminded man, calming him and helping to reign in his immense physical strength.