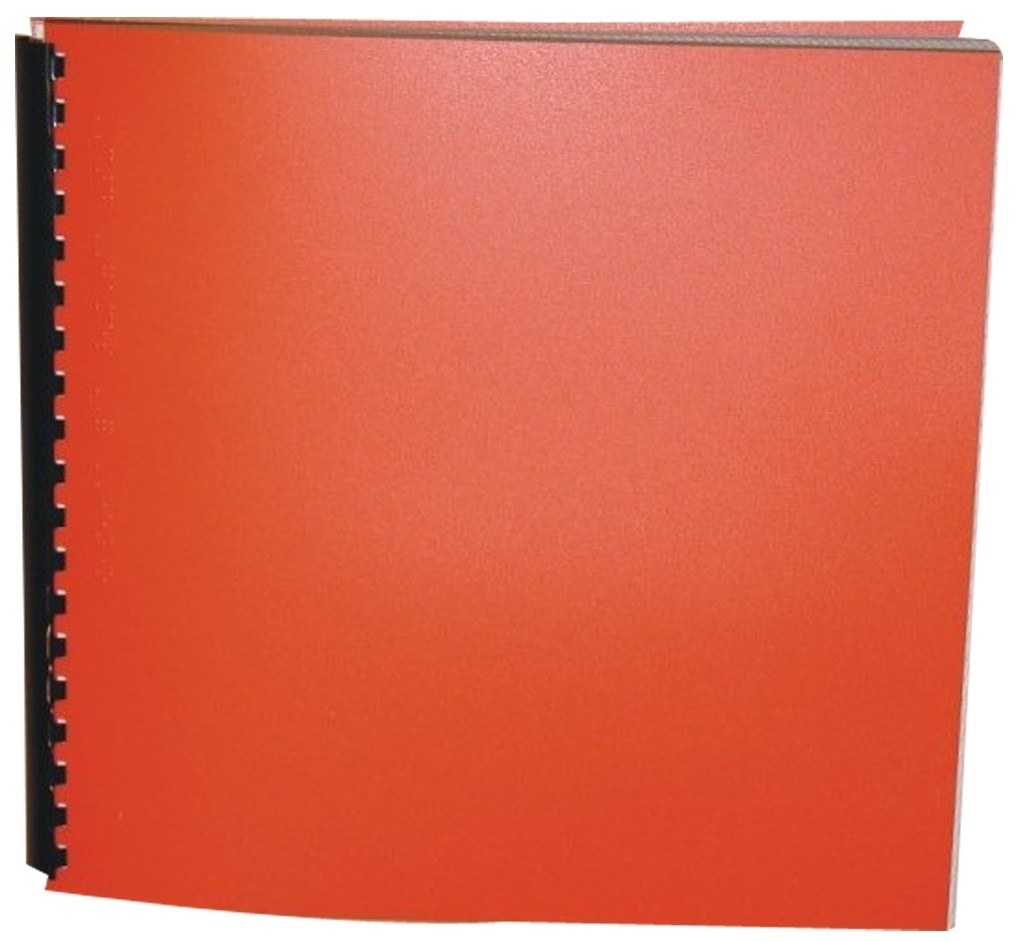 Product Features
Package Weight: about 1 pounds.
Product Description
"To her impressive gallery of inimitable characters, Greene adds Oliver: desperate to be a hero, but never quite making the grade. Something always seems to go awry and Oliver causes more harm than good; as with many aspiring gallants, however, Oliver triumphs when he least expects it.
With deadpan humor and a snappy pace, this early chapter book sees its hero variously "Up a Tree," "Skunked" and doused in a "Tomato Juice Bath". Readers will easily identify with Oliver in his predicaments, sympathizing with him in defeat and cheering his success. Kid-appealing descriptions and dialogue abound, as when Oliver, grabbed as hostage in an attempted grocery store hold-up, mulls a possible solution: "It is a well-known fact that people don't like to hang on to a person who is throwing up"." - Publishers Weekly.
For ages 6 to 9.