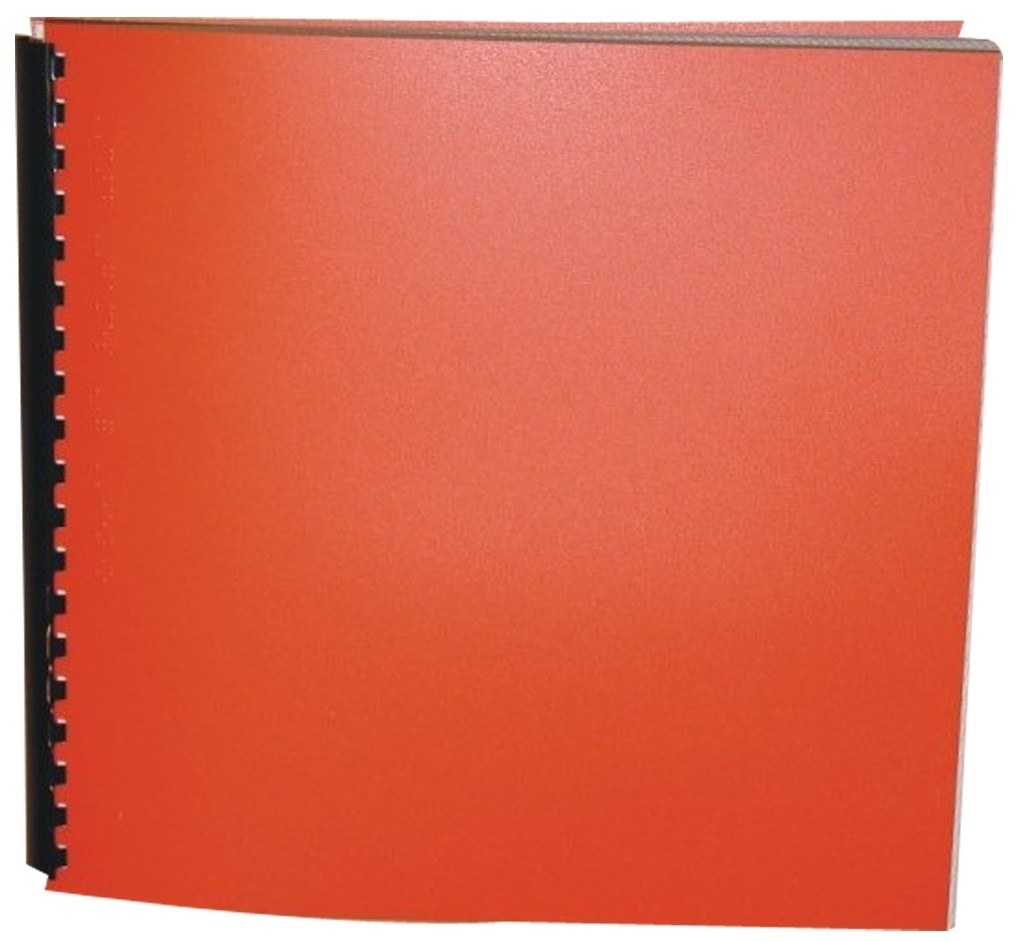 Octo-Man and the Headless Monster
Product Features
Package Weight: about 13.9 ounces.
Product Description
Zing, zong, zing. Brain flash! A pirate hook. Underground tunnels. Brains in jars. It's time for an Escapade!
Clint McCool always has a lot of great ideas. Thats what makes him such a great hero. But sometimes he has too many great ideas. Armed with his super-powered cap, his brain flashes, and his two best friends, Clint is ready to solve any problem and find adventure anywhere.
When he runs onto a film set, he gets into trouble. A lot of trouble. Can Clint McCool still save the day?
This easy-to-read book is a perfect first chapter book to help readers transition from picture books to longer chapter books. Exciting adventures and relatable characters - early readers will love joining Clint McCool for his Escapades.