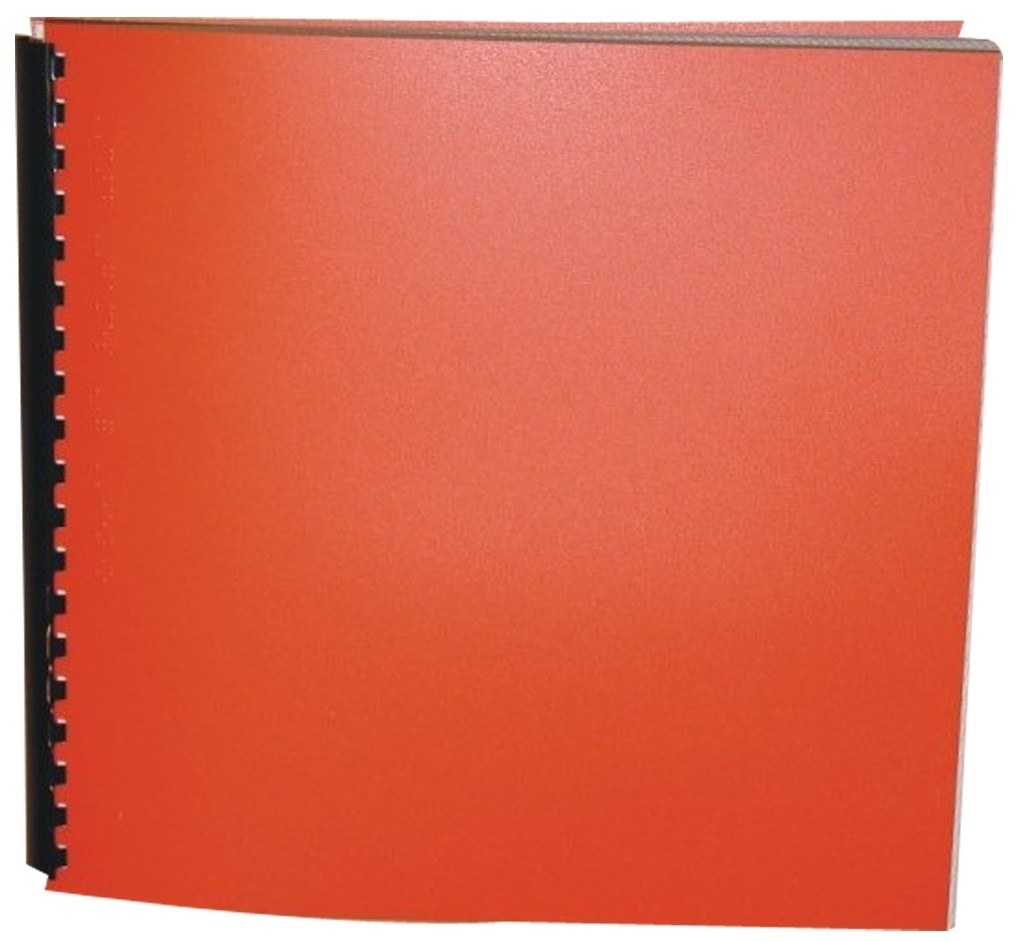 Nothing's Fair in Fifth Grade
Product Features
Package Weight: about 2.6 pounds.
Product Description
Jenny knows one thing for sure - Elsie Edwards is a fat thief who steals people's lunch money to buy candy. So when the book club money disappears, why is the whole class punished? Nothing's fair!
But soon Jenny realizes some things aren't fair for Elsie, either. Elsie is on a strict diet, but when she starts losing weight, her mother won't buy her new clothes. Instead, she plans to send Elsie to boarding school.
Suddenly everyone wants to help Elsie. Nothing's fair in fifth grade - but sometimes things get better!
For ages 8 to 11.