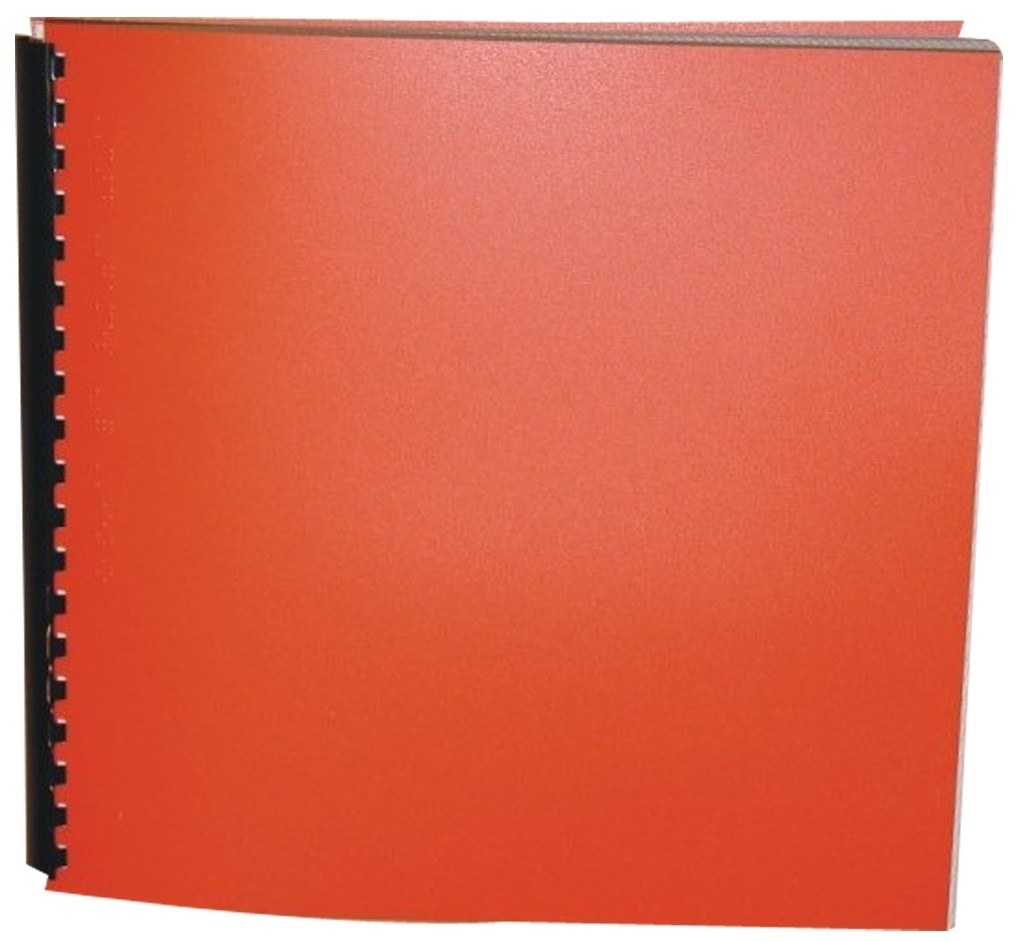 Product Features
Package Weight: about 3.3 pounds.
Product Description
A 1966 Newbery Honor Book
"Franny and her twin brother live in a home where every dollar counts, and Franny resents having to get a pass for a free lunch. She dreams of bringing her lunch to school just like her rich classmate Lila. Even though she has responsibilities after school, caring for her younger brother and getting dinner started, her friend Simone who comes from a large immigrant family seems to understand, but wouldn't it be nice if they could just be girls without too many cares?
This is a warm story of family, friends and coming to an understanding of that which is truly important in life." - Children's Literature.
For ages 9 to 12.