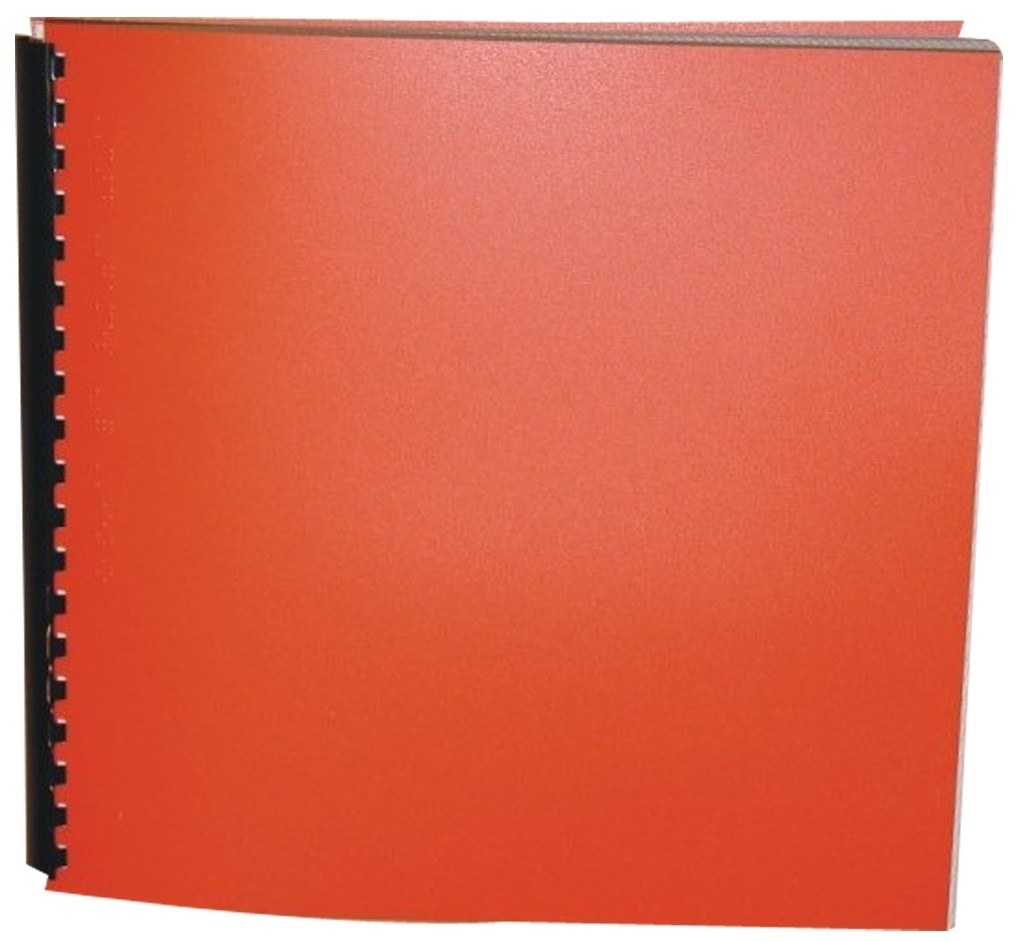 Product Features
Package Weight: about 4.4 pounds.
Product Description
Dennis figures he's found the perfect summer job when he fabricates a history of childcare and snags he and his friend Rob "cushy" jobs as counselors on the JT (Juniortours) cross-country driving tour. He's in heaven over the idea of being paid to drive around America, site-seeing. The only thing he hadn't counted on were the kids he would be driving.
Away from home for the first time, five of his six charges are simply lonely and a little homesick. And being a part of Group Ambulance is a drag, but what can you do? But Artie Geller is a Rockefeller in a ten-year-old's body, determined to slip away from his counselors at every opportunity and set up new business opportunities. Attack Jelly in New York and a gambling ring in Washington D.C. are only the beginning, and soon Dennis and Rob learn they not only can't control Artie, but that they have to hide every trace of his schemes from the Juniortours boss, to protect their own skins. Visions of beautiful female counselors are replaced by visions of bankruptcy as their money vanishes into tacky souvenirs ... and soon even the FBI seems to be after Group Ambulance.
For ages 8 to 12.