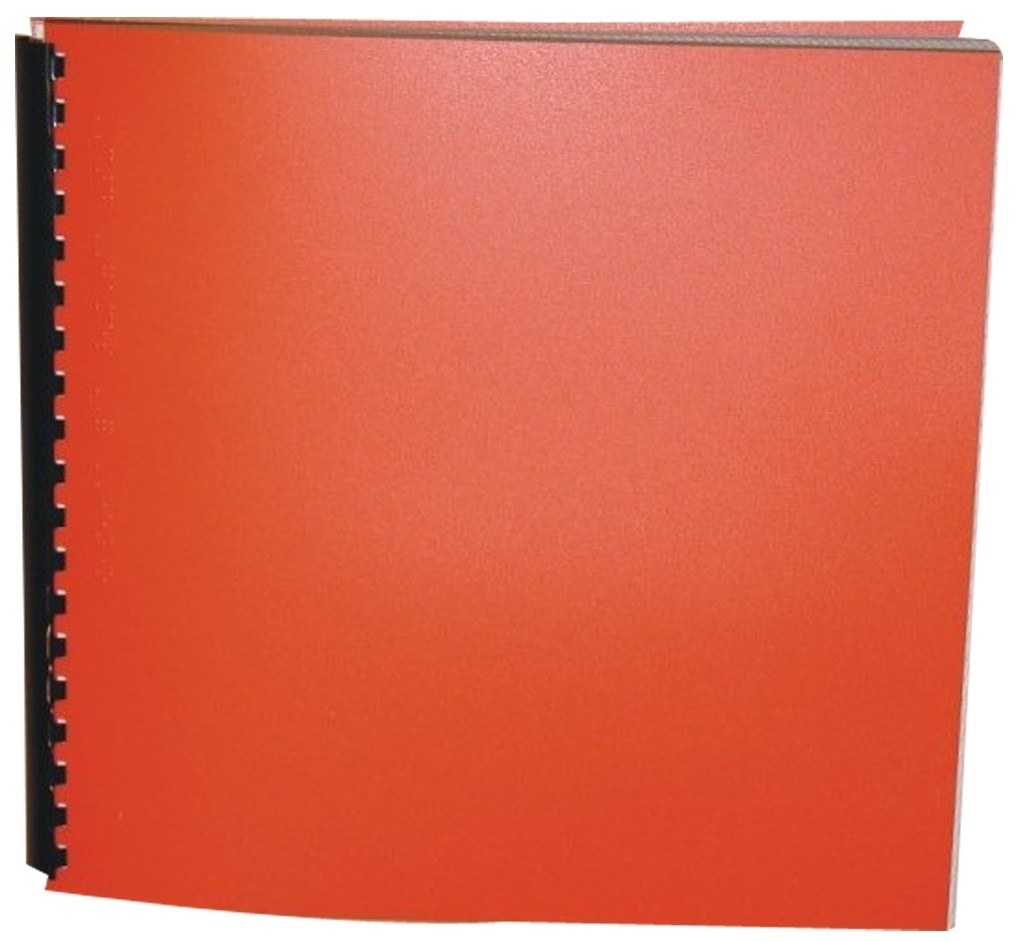 Product Features
Package Weight: about 3.4 pounds.
Product Description
Life at Robby Hummer's house is wild, fun, and a big mess - ever since his twin brother and sister were born. At school, he'd rather read quietly than play games at recess or watch a filmstrip. But his teacher thinks he reads too much and sends him to Mrs. Van Gent, the school counselor. Sheesh! Since when is liking books a problem?
Meanwhile, some kids at school think it's weird that Robby's father stays home to take care of the twins while his mother works. Robby worries that, if his family is not like everybody else's, the authorities could take him away from them.
When he learns that Mrs. Van Gent is coming to dinner, he knows she plans to spy. He's got to turn the Hummers into a normal family - now!
For ages 9 to 12.