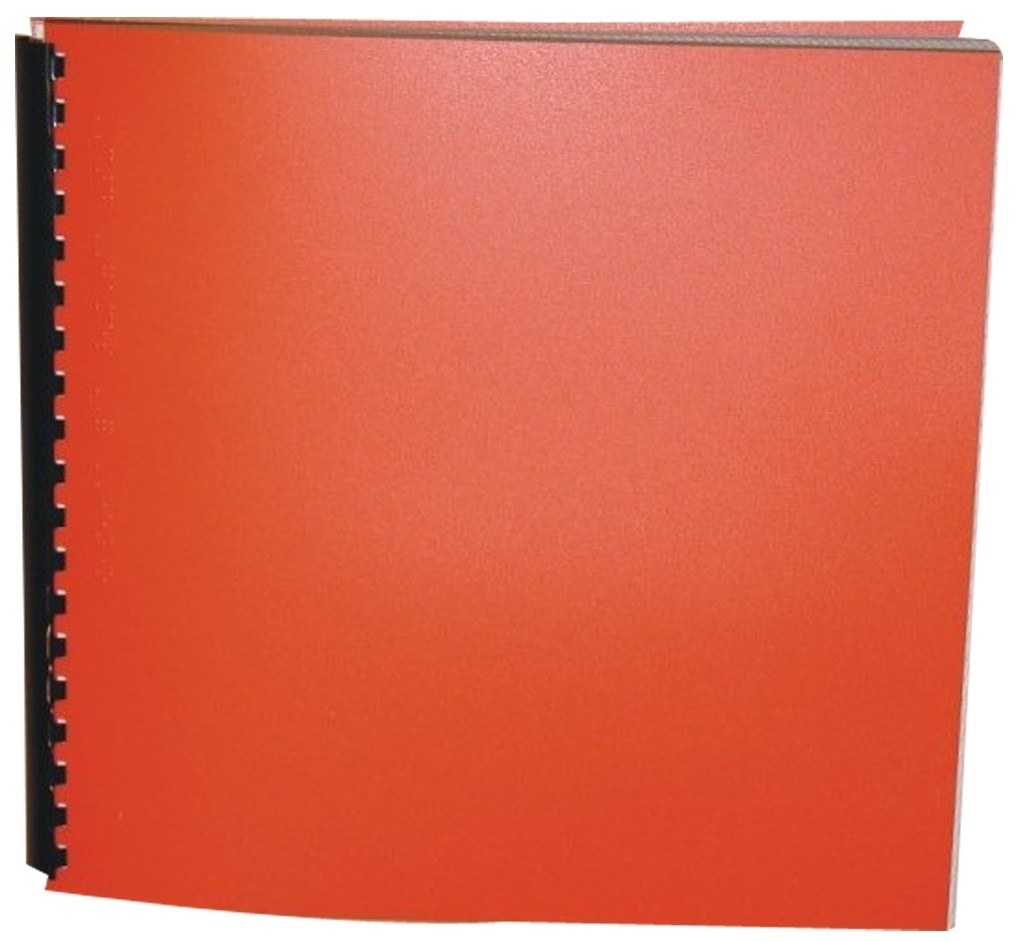 Ned Feldman, Space Pirate
Product Features
Package Weight: about 1.4 pounds.
Product Description
The noise came from the cabinet under the kitchen sink. Right away, I knew that something alive had made the noise. It was the sound of something moving.
When Ned Feldman hears that noise, he thinks at first of a rat. Then maybe a kitten-- or even a rattlesnake, ready to strike! When the next thing he hears is a very human sneeze, Ned summons up his courage and opens the cabinet door. There in the space under the sink stands a man--two feet tall, with gray hair, a dirty-looking beard, and a patch over one eye.
"I am Captain Lumpy Lugo," the man tells Ned. "Now what are you doing aboard my spacecraft?"
That seems pretty far-fetched to Ned, so to prove it, Captain Lumpy Lugo takes off--with Ned aboard! Whoosh ... off they go, with the Jolly Roger flying over their kitchen-sink spaceship--past broken-down old satellites ... an old basketball shoe ... and even giant space chickens. When they finally come to a planet, Ned is sure that life as a space pirate is not for him--but what can he do about it? A whole lot--and with Daniel Pinkwater's zany logic at work, Ned's trip into space becomes one he'll never forget!
For ages 8 to 11.