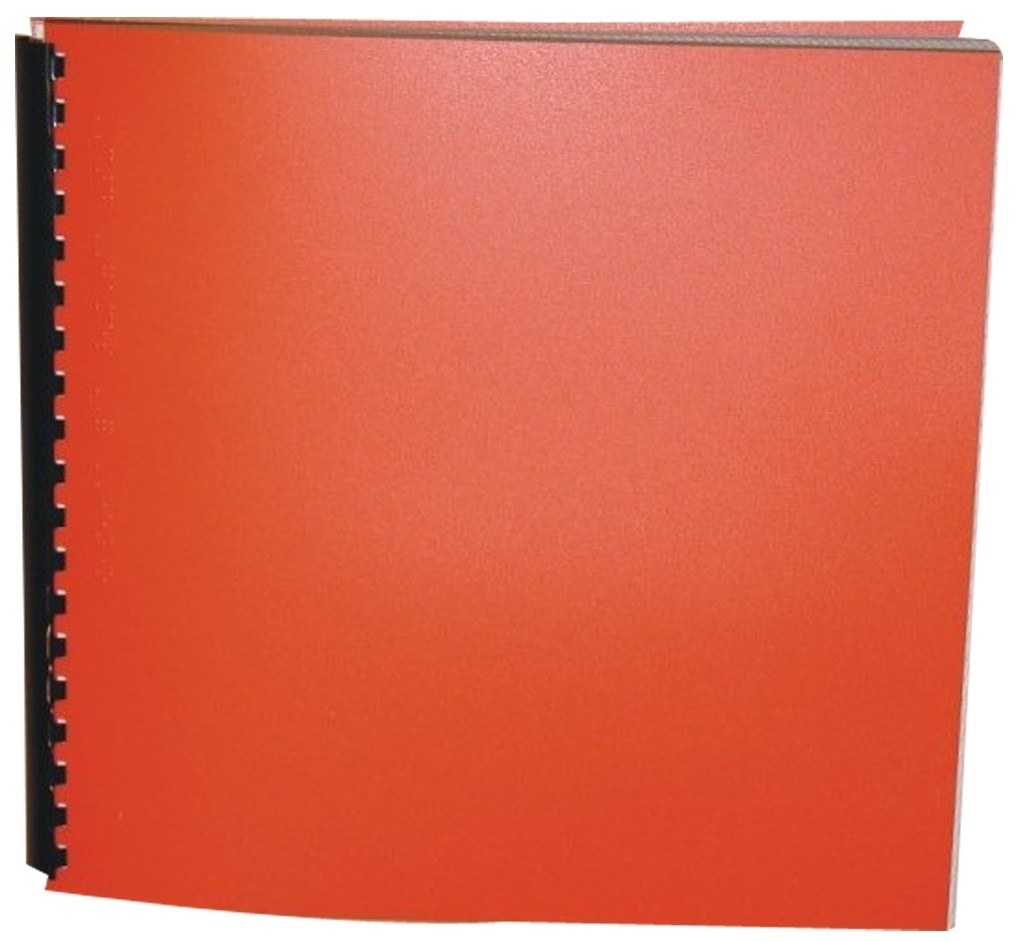 Product Features
Package Weight: about 3.3 pounds.
Product Description
"Young Sam Gribley lives a comfortable life in New York City. But tired of urban living, he, with his parents' knowledge, runs away to the Catskills Mountains, determined to live on the site of his great-grandparents' old homestead.
Leaving the city with few possessions, he sets off on the adventure of a lifetime. His initial nights on the mountain prove difficult as he struggles to stay warm and find food. Eventually, Sam adjusts, learns much about himself and becomes a true backwoodsman: eating off the land, making deerskin clothes, hollowing out the base of a large tree to live in, and becoming part of the wilderness environment.
Sam steals a baby peregrine falcon from its nest and adopts the bird he names Frightful. They become inseparable as Frightful helps his new "parent" hunt for food.
This is a richly detailed book, filled with tales about living off the land. It's an award-winning novel, and has much to appeal to young readers searching for literary adventures." - Children's Literature.
For ages 9 to 12.