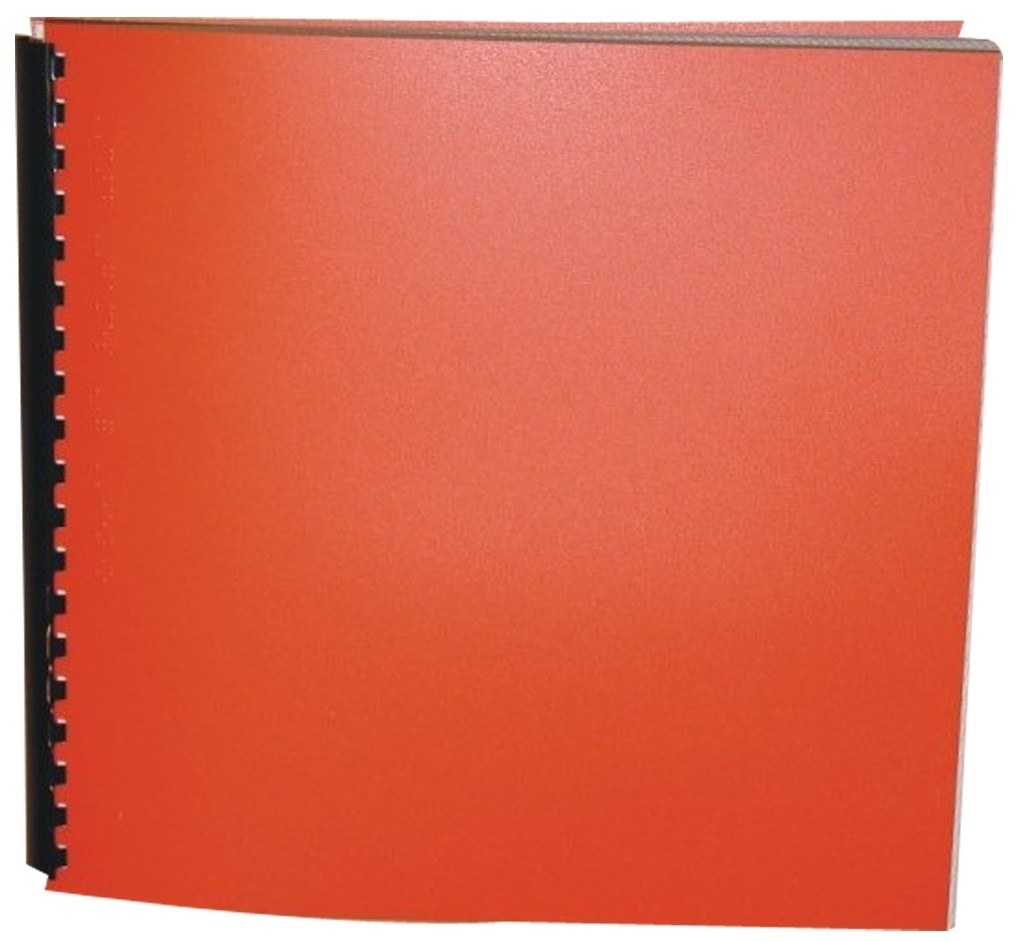 My Not-So-Terrible Time at the Hippie Hotel
Product Features
Package Weight: about 4.4 pounds.
Product Description
Farnsworth House, a.k.a., the Hippie Hotel, on Cape Cod, Massachusetts, is a place where divorced parents bring their children for a summer of wholesome outings and compulsory fun. It's not exactly Tracy's idea of the place to spend her vacation. Her father has dragged her there, along with her brother and sister, for Farnsworth House's annual "Together Time" retreat.
At least there are other girls her age at the Hippie Hotel. Kelsey is friendly and fun. But Beka, an Angry Girl from New York, spends most of her time plugged in to her Walkman or chasing after guys. Although they're so different, both Beka and Kelsey are way better at the boy thing than Tracy. They know how to get--and keep--the attention of guys they meet. Tracy worries so much about everything she says that she's barely able to open her mouth when boys are around.
Then one day, on a Farnsworth House outing to Plimoth Plantation, Tracy meets Kevin. He's cute, smart, and different--he's spending his summer forging nails in a blacksmith's v shop dressed as a Pilgrim. And he seems interested in Tracy. But with girls like Kelsey and Beka around, can Tracy hold his interest?
During those eventful weeks at the Hippie Hotel, Tracy begins to believe, just a little, that she's someone worth knowing. Could it be that Kevin thinks so, too?
For ages 11 to 14.