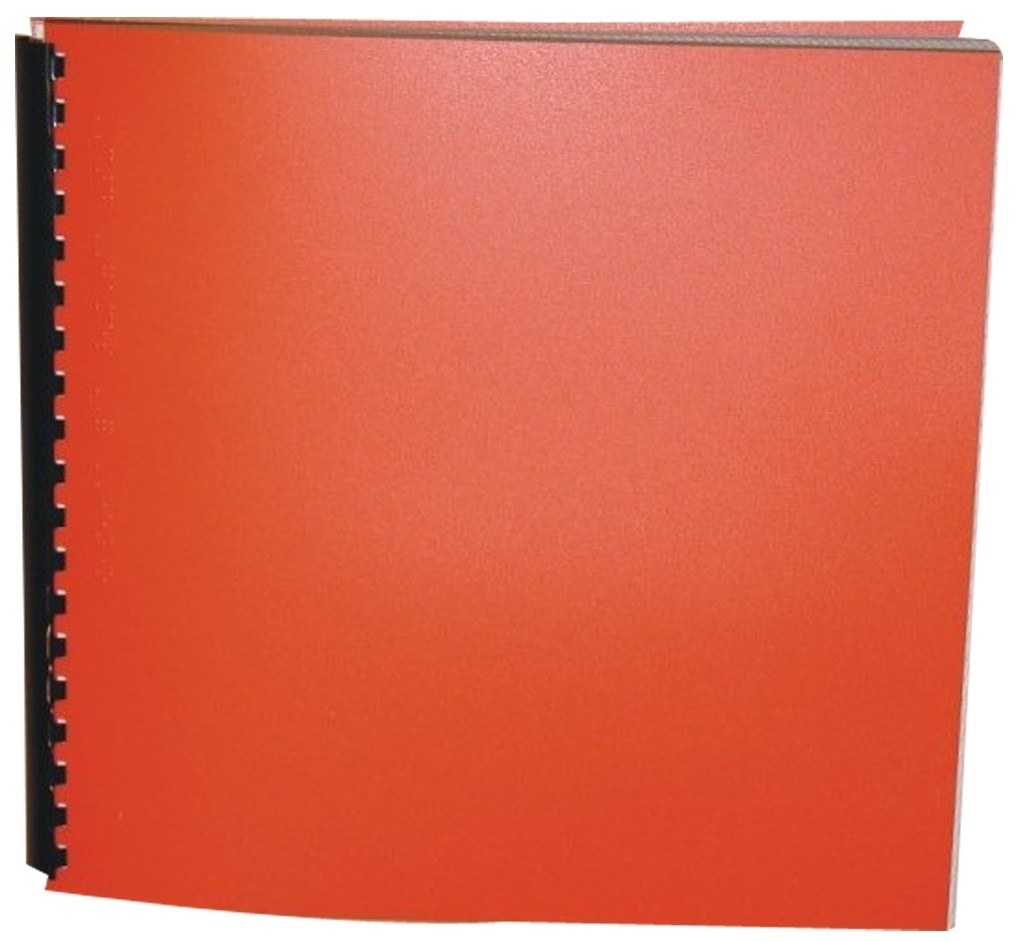 Product Features
Package Weight: about 7 pounds.
Product Description
"No romantic novel ever written in America, by man or woman, is one half so beautiful as
My Antonia
." - H. L. Mencken.
An enduring literary masterpiece first published in 1918, this hauntingly eloquent classic is an inspiring reminder of the rich past we have inherited. Willa Cather's lustrous prose, infused with a passion for the land, summons forth the hardscrabble days of the immigrant pioneer woman on the Nebraska plains, while etching a deeply moving portrait of an entire community. As Jim Burden revisits his childhood friendship with the free-spirited Antonia Shimerda, we come to understand the sheer fortitude of homesteaders on the prairie, the steadfast bonds cultivated there, and the abiding memories that such vast expanses inspire. Holding the pastoral society's heart, of course, is the bewitching Antonia, whose unfailing industry and infectious enthusiasm for life exemplify the triumphant vitality of an era.