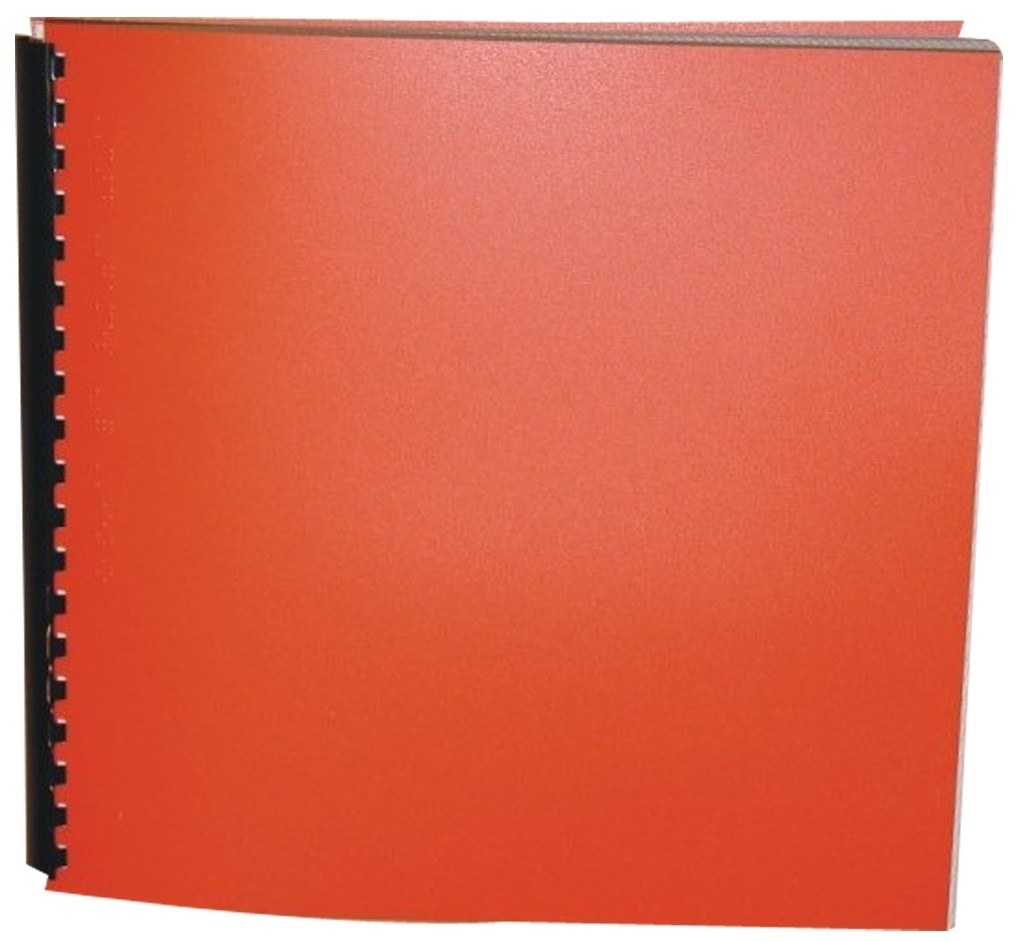 Mutiny!

Series: Pirate Hunter Series #1
Product Features
Package Weight: about 3.1 pounds.
Product Description
Pirates and Patriots--A Swashbuckling Adventure Begins!
The lawless Caribbean of the 1680's is a hotbed of sailors, spies, and pirate gold, where the line between patriot and privateer is a thin one. New to this exciting and dangerous world, fourteen-year-old orphan Davy Shea arrives at the home of his disreputable uncle Patch, a naval surgeon and complete stranger. Patch, after some reluctance, allows Davy to become his apprentice in helping the sick and wounded.
When patch joins his friend Philip Hunter on the HMS Retribution, a British war frigate, Davy comes along as his assistant. One day the captain's brutality goes too far, and Hunter leads a failed mutiny that ends with death sentences to all involved--including Patch! Hoping to save his uncle from v hanging, Davy is swept along when the group escapes and forms a band of pirates. But he wonders whether Patch and Hunter have really turned their back on the king ... or if there is a larger plot at work.
For ages 9 to 12.