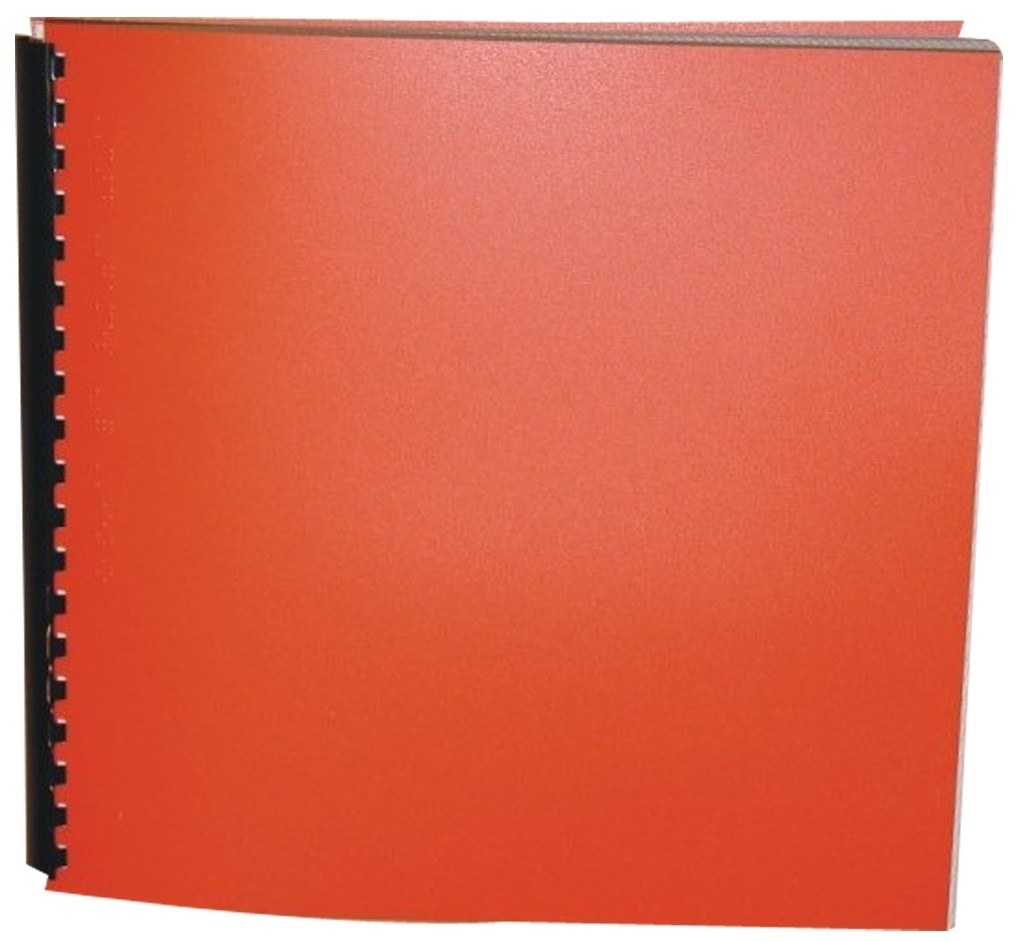 Product Features
Package Weight: about 5.4 pounds.
Product Description
Two friends form a detective agency - and must solve their first murder case - in this start to a middle grade mystery series at a 1930's boarding school.
Daisy Wells and Hazel Wong are best friends at Deepdean School for Girls, and they both have a penchant for solving mysteries. In fact, outspoken Daisy is a self-described Sherlock Holmes, and she appoints wallflower Hazel as her own personal Watson when they form their own (secret!) detective agency. The only problem? They have nothing to investigate.
But that changes once Hazel discovers the body of their science teacher, Miss Bell - and the body subsequently disappears. She and Daisy are certain a murder must have taken place, and they can think of more than one person with a motive. Determined to get to the bottom of the crime - and to prove that it happened - before the killer strikes again, Hazel and Daisy must hunt for evidence, spy on their suspects, and use all the cunning, scheming, and intuition they can muster. But will they succeed? And can their friendship stand the test?