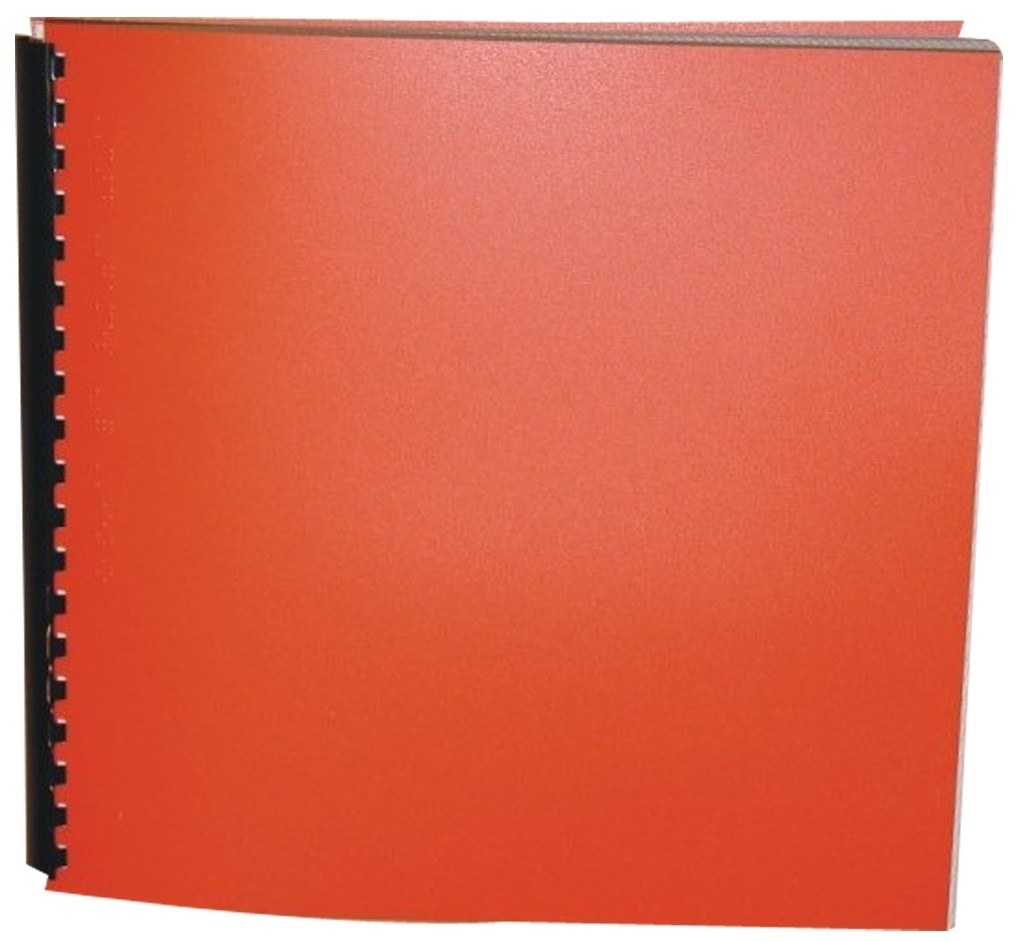 Mummies and Pyramids (A Nonfiction Companion to Mummies in the Morning)

Series: Research Guide #3
Product Features
Package Weight: about 15.3 ounces.
Product Description
How were pyramids built? Why did people make mummies? What magic charms were buried with mummies? Who discovered King Tut's tomb? Unwrap the answers to these questions and more in Magic Tree House Research Guide #3:
Mummies and Pyramids
, Jack and Annie's very own guide to the secrets of ancient Egypt. Includes information on hieroglyphics, how mummies were made, tomb treasures and robbers, Egyptian gods and goddesses, and much more!
For ages 6 to 9.