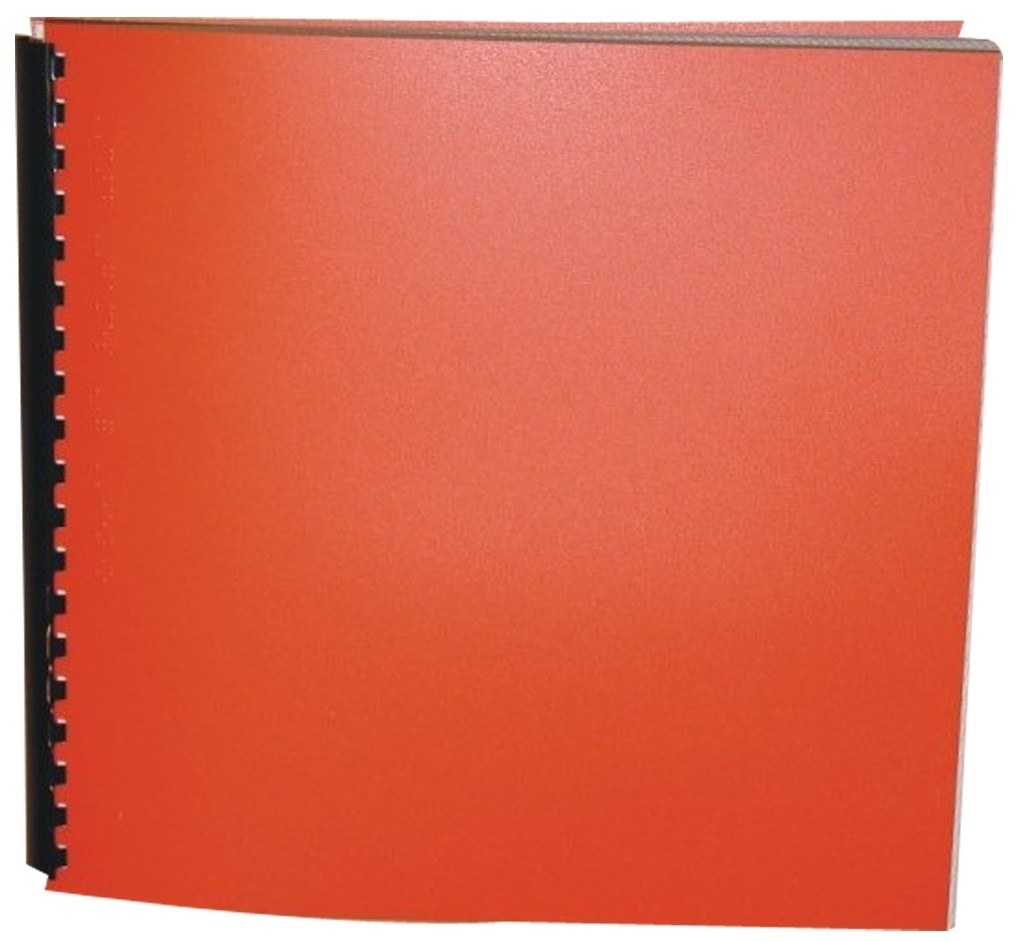 Product Features
Package Weight: about 14.8 ounces.
Product Description
What's all the fuss about?
At first, Maggie is just being contrary when she tells her parents she doesn't need to learn cursive. Then her teacher, Mrs. Leeper, says Maggie's cursive is so untidy her name looks like "Muggie", and Maggie decides she will never, never read or write cursive. Nobody can make her.
But when Mrs. Leeper appoints Maggie class mail messenger, the notes Maggie must carry are in cursive. Maggie can't read the notes, but she suspects some of them are about her. Now she really has a problem!
For ages 7 to 9.