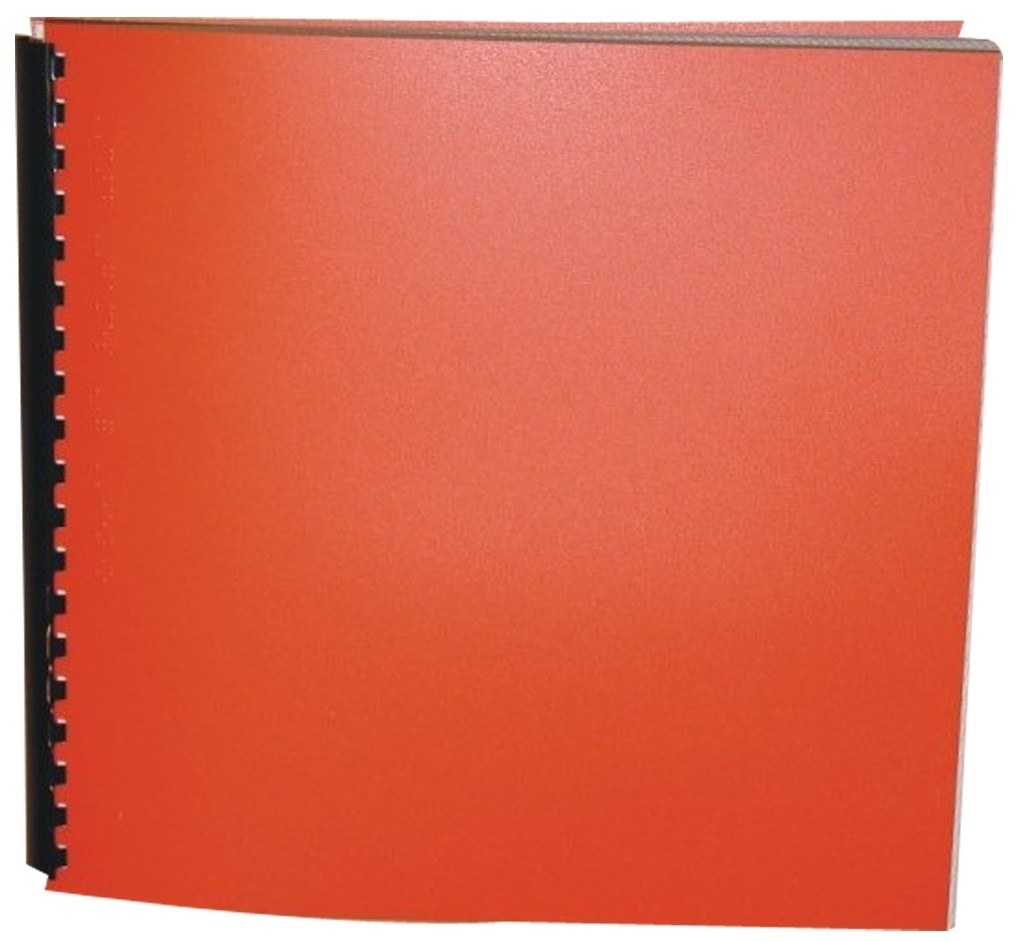 Product Features
Package Weight: about 5.4 pounds.
Product Description
After his daddy, Big Kenny, runs off, Freddy James Johnson figures he's man enough to follow suit and leave the farm behind himself. That would be an adventure. But then, moving Mama to town--helping her get back on her feet and helping his little brother, Kenneth Lee, make something of his sniveling self--now that would be literature.
With Big Kenny's pithy collection of life instructions playing in his head, and inspired by his favorite story, The Odyssey, thirteen-year-old Freddy James goes into town, gets himself a job at Fenton's Fine Establishment, and rents an apartment from the formidable Miss Precious Doolittle. Both nurtured and betrayed by the people who mean the most to him, he wonders if he can hold his family together. Can he, Kenneth Lee, and Mama become a family again before it's too late?
For ages 10 to 14.