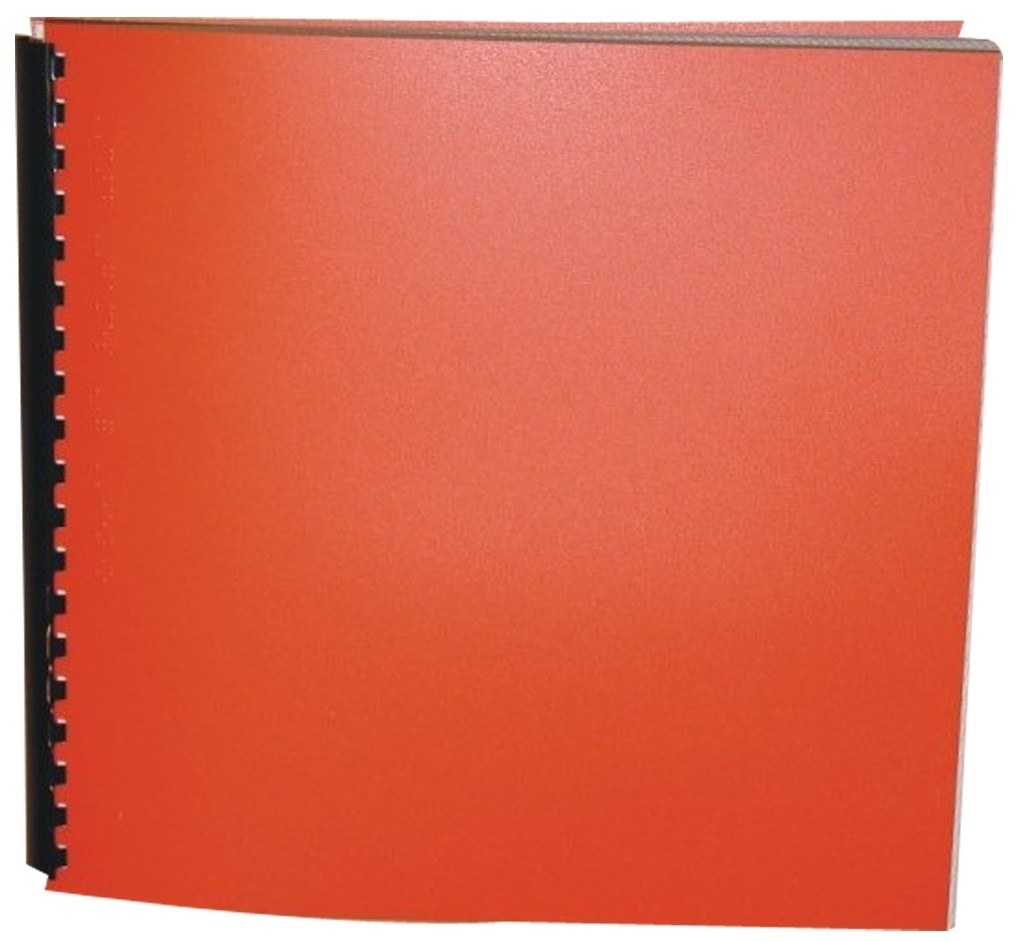 Product Features
Package Weight: about 1.7 pounds.
Product Description
Morgy thinks Outlook Music Camp is a long way to go to get good at the trumpet. It's almost Canada! But Colonel Profundo gave him a "promising beginner" scholarship.
His friends Byron and Clara are coming, too. Dad says, "It's not just for trumpet - it's summer camp and you'll love it."
But Dad doesn't know the half of it. There's canoeing, swimming, soccer, and wild games of musical chairs. But there's also Damian, an oboe prodigy and bully. And Byron and Clara are in band while Morgy's stuck in orchestra, playing a solo. What is Morgy supposed to do if he can barely read music, he misses his dog, Dante, and his cat, Pancake, his best friend is in love with their trumpet teacher, and he sees soldiers in three-cornered hats sneaking through the camp at night? Keep practicing, of course!
Perfect for the budding musician, summer camp enthusiast, or reluctant camp attendee, Morgy's Musical Summer is a fun frolic through the pages for any reader.
For ages 7 to 10.