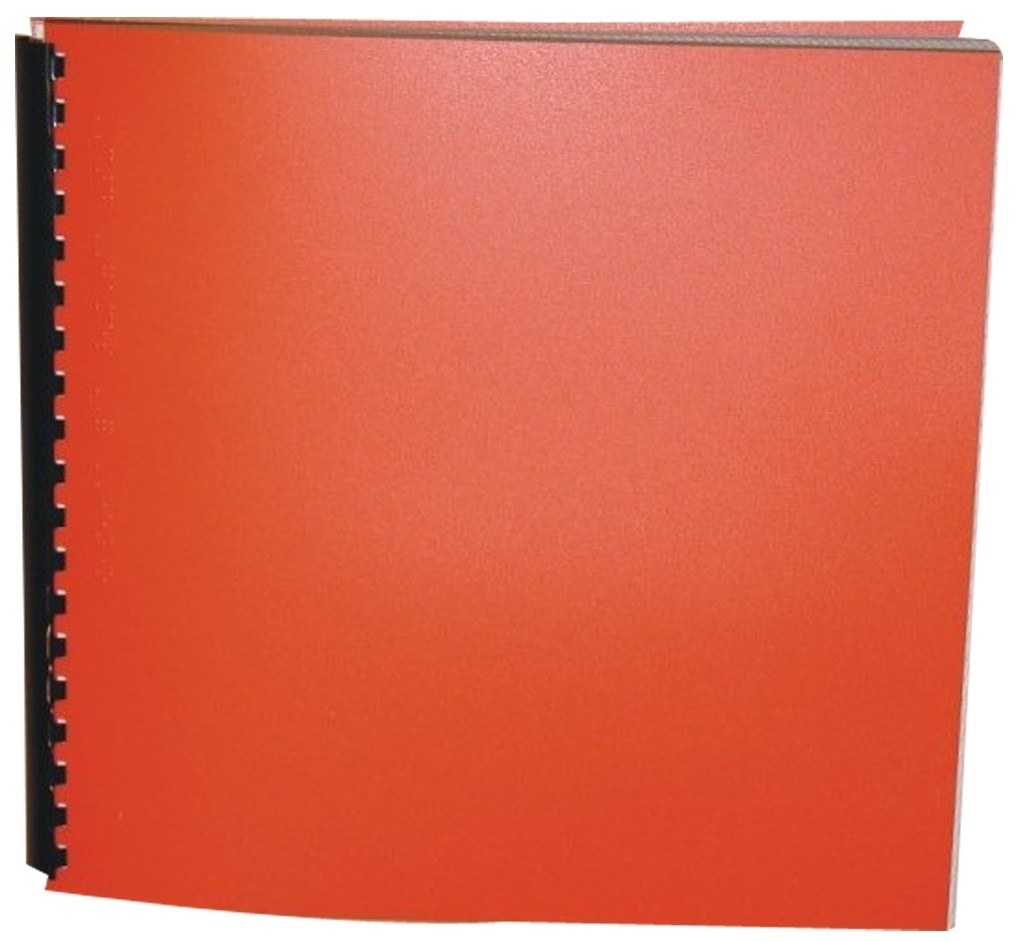 Mockingjay

Series: The Hunger Games trilogy 3
Product Features
Package Weight: about 9.3 pounds.
Product Description
The Hunger Games trilogy is written in the voice of 16-year-old Katniss Everdeen, who lives in the post-apocalyptic nation of Panem, where the countries of North America once existed. The Capitol , a highly advanced metropolis, exercises political control over the rest of the nation. The Hunger Games are an annual event in which one boy and one girl aged 12–18 from each of the twelve districts surrounding the Capitol are selected by lottery to compete in a televised battle to the death.
Against all odds, Katniss Everdeen has survived the Hunger Games twice. But now that she's made it out of the bloody arena alive, she's still not safe. The Capitol is angry. The Capitol wants revenge. Who do they think should pay for the unrest? Katniss. And what's worse, President Snow has made it clear that no one else is safe either. Not Katniss's family, not her friends, not the people of District 12.
Powerful and haunting, this thrilling final installment of Suzanne Collins's ground-breaking The Hunger Games trilogy promises to be one of the most talked about books of the year.
For ages 13 to 18.