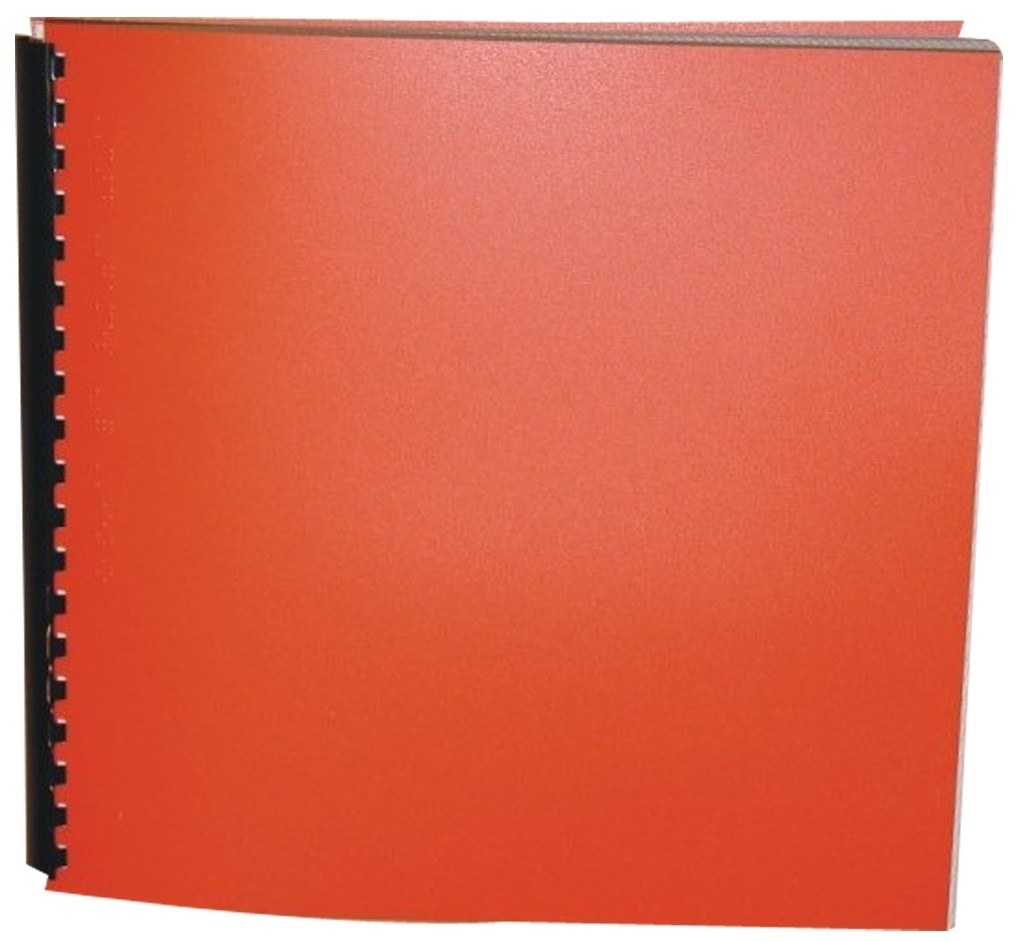 Midnight Rescue

Series: Christy Fiction Series #4
Product Features
Package Weight: about 2.4 pounds.
Product Description
Christy Huddleston thought her biggest problem was going to be choosing between the charming country doctor, Neil MacNeill, and the handsome minister, David Grantland.
But Christy has more serious matters to deal with when her student Ruby Mae Morrison and the mission's runaway black stallion vanish in a furious storm.
As Christy desperately searches for Ruby Mae in the cold, blinding rain, she runs headlong into three angry moonshiners bent on revenge against anyone who might try to stop their illegal activities. Can Christy survive this most terrifying test of her faith and courage?
For ages 10 to 13.