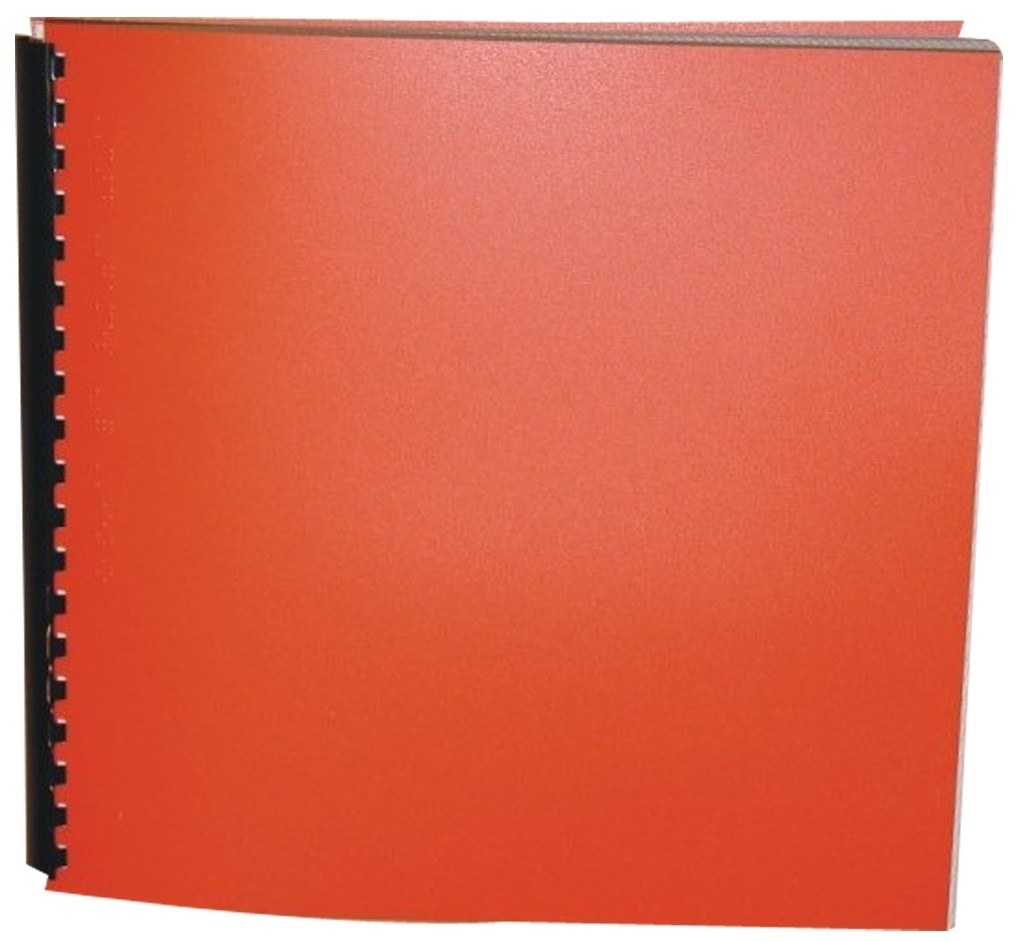 Product Features
Package Weight: about 3.1 pounds.
Product Description
Melitte is a slave girl. She doesn't know who her parents were or how she came to live with Monsieur and Madame, a hapless farmer and his cruel, mocking wife. She knows only her hardscrabble existence in their one-room cabin in Louisiana: the days of endless, grueling work with scraps of food to eat and rags to wear, and a dirty pallet on the floor at night.
But Melitte has her dreams. She imagines flying away from the farm like the birds in the air; she invents a private code that says the words of love she longs to hear. In this way Melitte gets by--until Marie is born. Melitte should despise the child of her owners, who prize Marie's fair skin so much more than her own dark color. But little Marie loves Melitte like a sister. Cherished and valued for the first time, Melitte returns Marie's love in every way she knows, even stitching knots of affection into the child's clothes.
When the girls begin to visit a neighboring plantation together, a new world opens up for Melitte--one that will lead to a terrifying and thrilling opportunity. All her life Melitte has longed for freedom. Now it is almost in her grasp, if she can only find a way to keep her promise to Marie: to be her friend and sister forever.
Set in Louisiana of the 1760's and 1770's, Melitte is a powerful and lyrical story that explores issues of slavery, humanity, and finally love, a love that has a language all its own.
For ages 10 to 14.