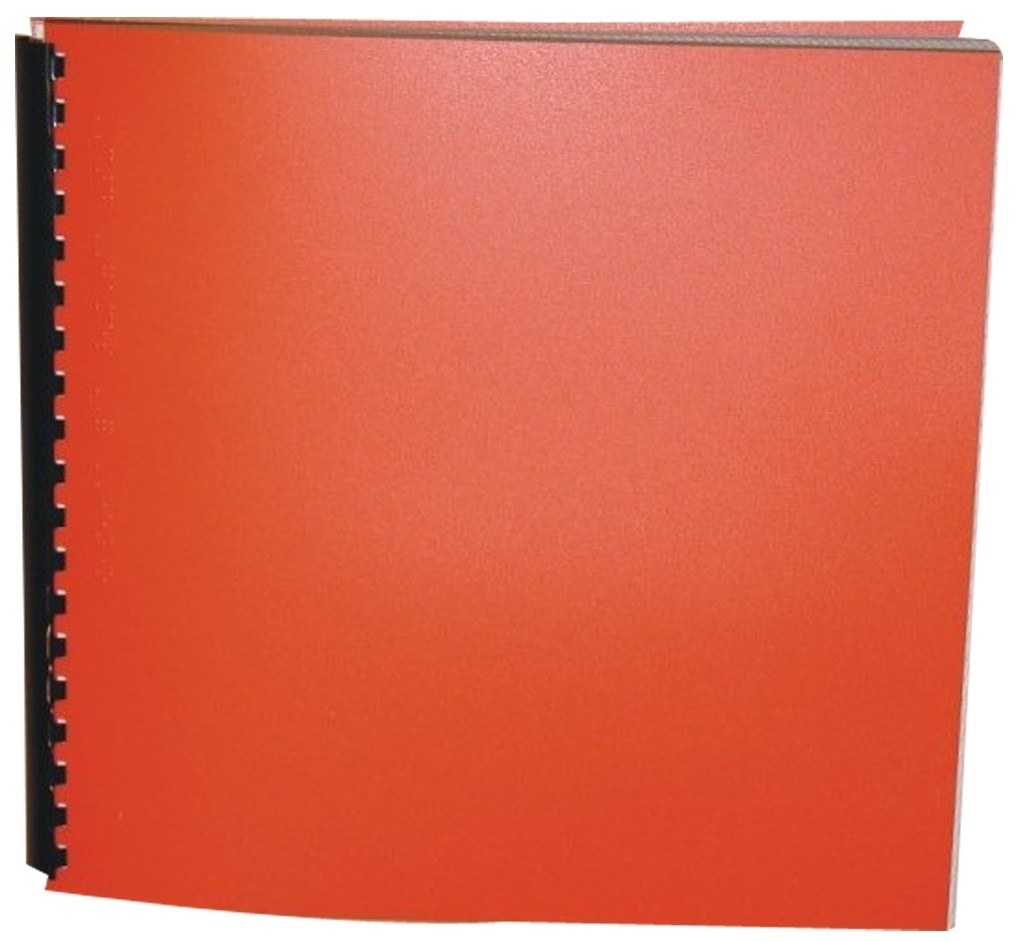 Product Features
Package Weight: about 4.7 pounds.
Product Description
The moment Maggy Hamilton steps into the happy lives of the Austin family, she disrupts their harmonious world, bringing with her all the sullenness and insolence of her own misery.
Vicky Austin knows she should sympathize with Maggy because she is an orphan, but she can't help resenting Maggy for making life so difficult. It looks as if Maggy may be a member of the family for a long time, possibly forever. Vicky remembers the happy times and finally accepts that things will never be the same, but she wonders what's to come.
For ages 11 to 14.