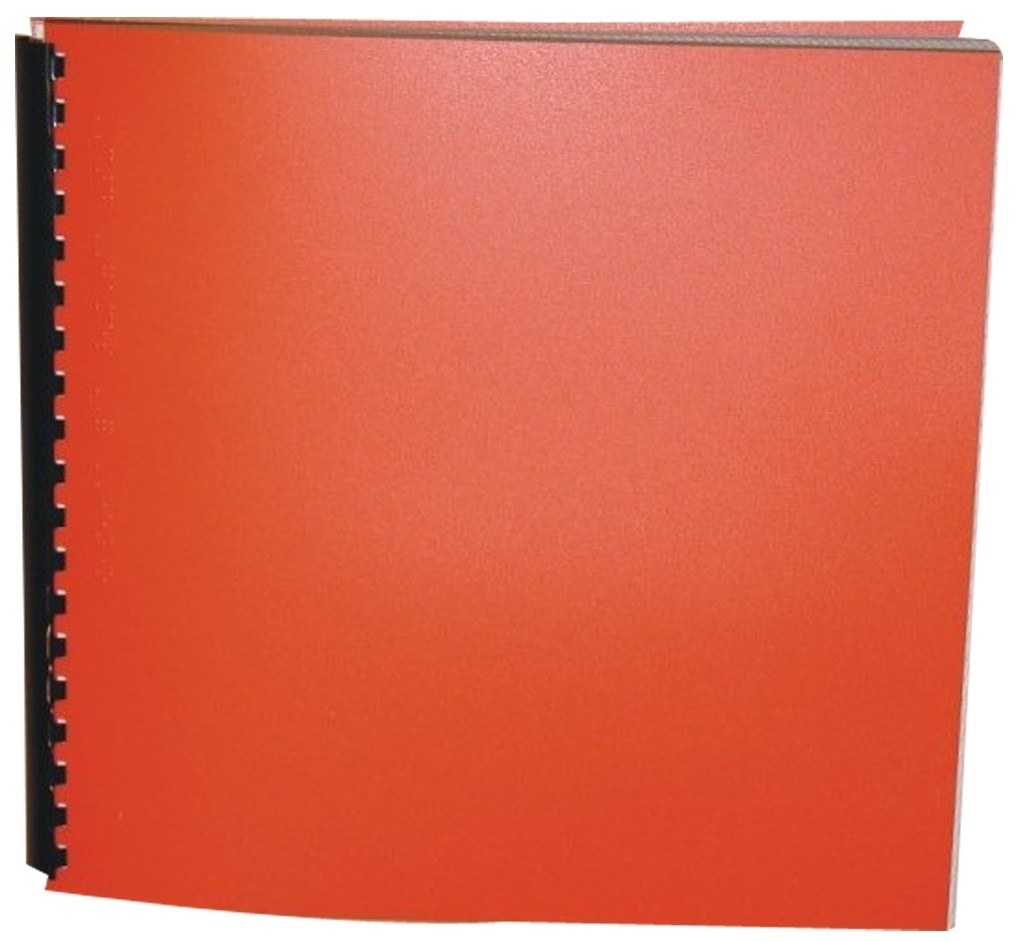 Product Features
Package Weight: about 2.4 pounds.
Product Description
Will her pumpkin win the prize?
She had always dreamed of growing a one-thousand-pound pumpkin.
Maybe this will be her year.
Lots of people think an eleven-year-old doesn't stand a chance of winning the Pumpkin Show. Mildred is determined to prove them wrong. It's just something she needs to do.
For ages 11 to 14.