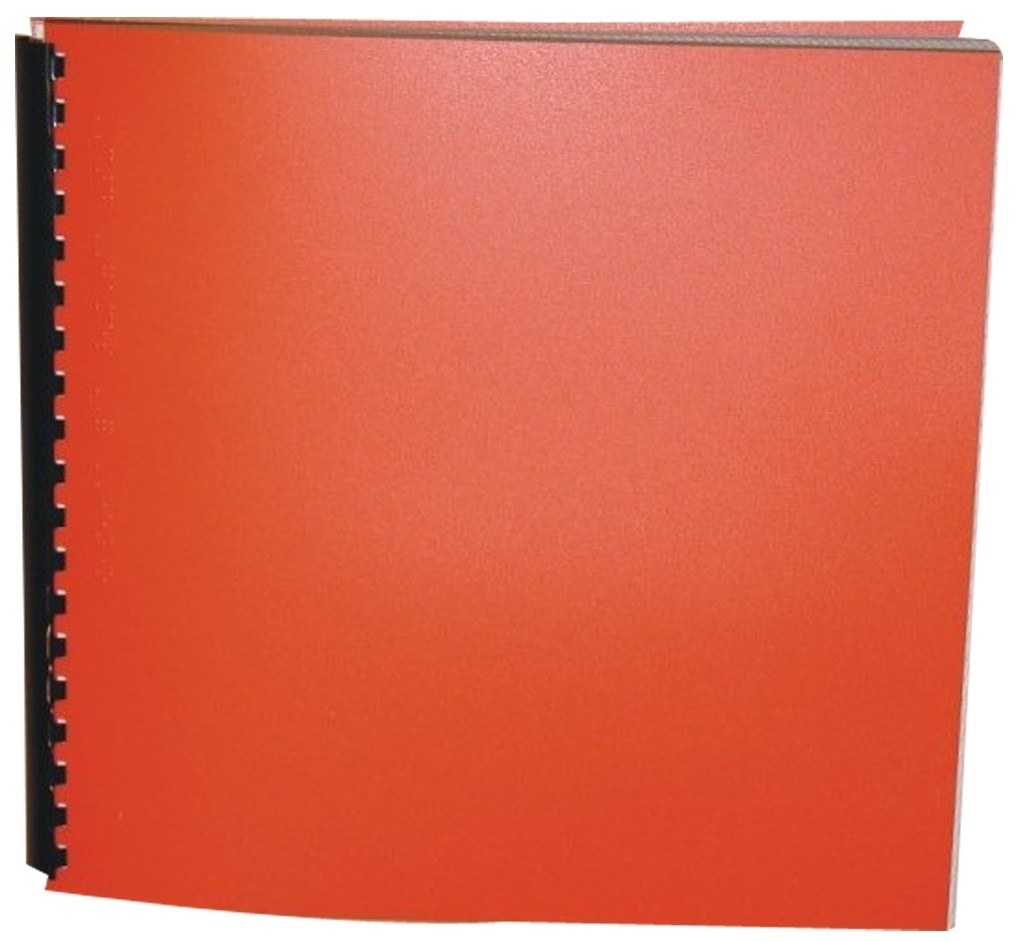 Matthew Jackson Meets the Wall
Product Features
Package Weight: about 1.5 pounds.
Product Description
Matthew can't understand why his family had to leave New York and the Polk Street School for Ohio, but he knows he hates it. His new room - an unfinished attic - is awfully far away from everyone else. And no one has seen Barney since they started to unpack. Where could that cat have gone to?
Matthew can't even walk around his new neighborhood without being afraid. The kid next door, J.P., seems okay, but he's told him about the Wall. "You don't want to walk into him," says J.P. Matthew's worried. What will happen when he meets the Wall?
For ages 7 to 10.