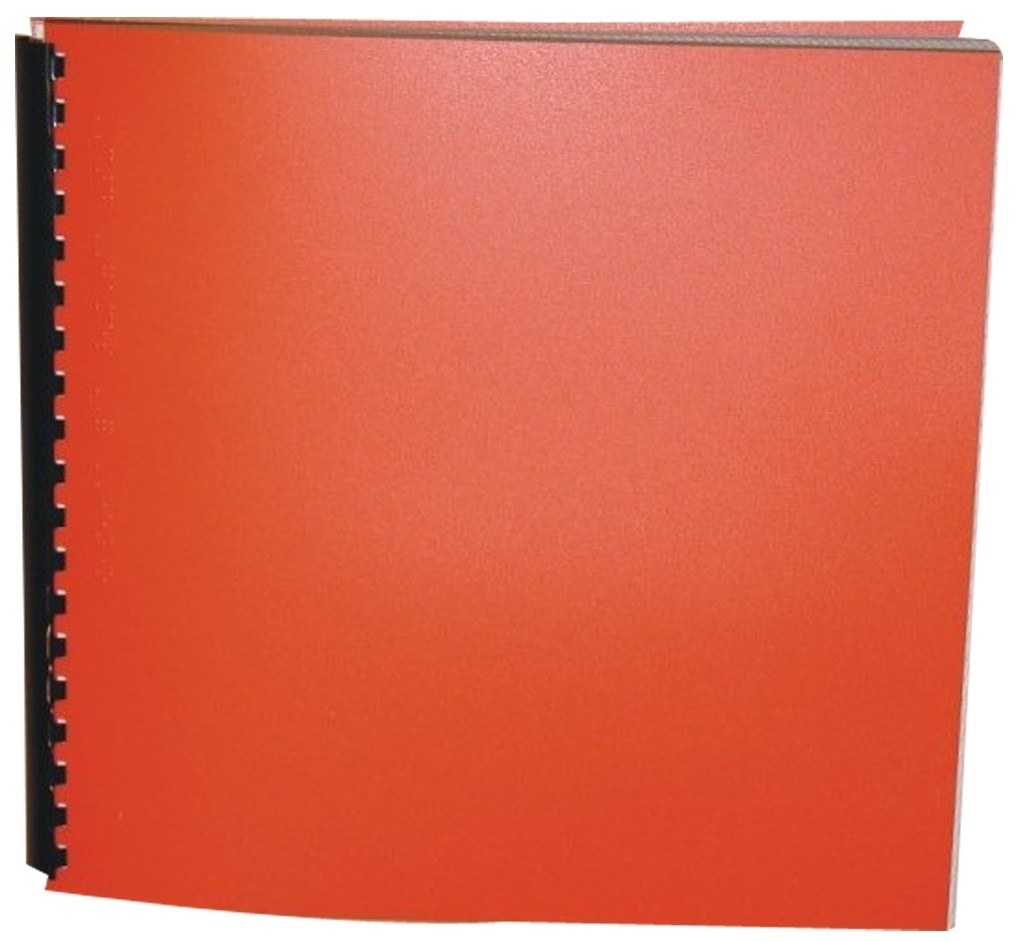 Product Features
Package Weight: about 3.5 pounds.
Product Description
Matilda is a genius. Unfortunately, her family treats her like a dolt. Her crooked car salesman father and loud, bingo-obsessed mother think Matilda's only talent is serving as a scapegoat for everything that goes wrong in their miserable lives. But it's not too long before the sweet and sensitive child decides to fight back. Faced with practical jokes of sheer brilliance, her parents don't stand a chance.
"The Trunchbull," however, is a different story. Miss Trunchbull, ex-Olympic hammer thrower and headmistress of Matilda's school, has terrorized generations of Crunchem Hall students - and teachers. But when she goes after sweet Miss Honey, the one teacher who believes in Matilda, she goes too far. ...
"Marvelously satisfying entertainment." - San Francisco Chronicle.
For ages 9 to 11.