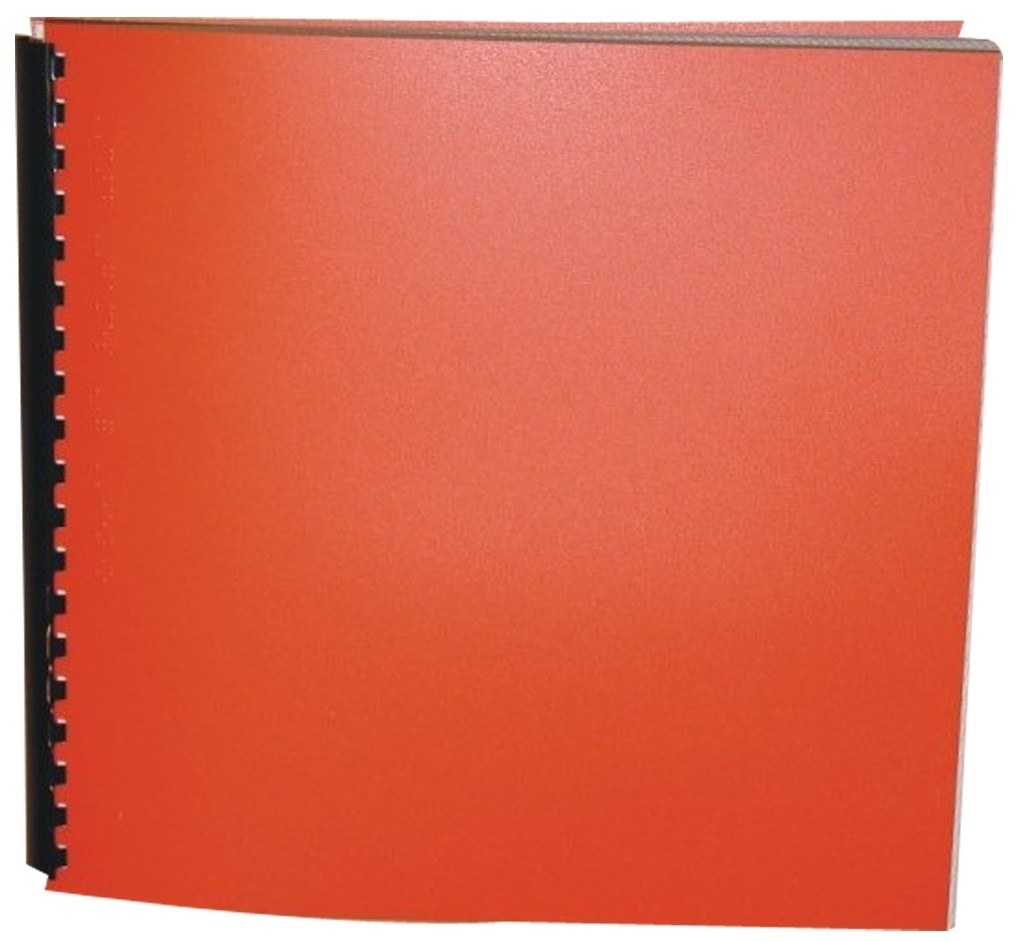 Product Features
Package Weight: about 1.2 pounds.
Product Description
In 1756, New York State was still a British colony, and the French and the Indians were constant threats to Edward and his family. When his father was called away to watch for a raid from the north, only ten-year-old Edward was left to protect Mama and little Trudy. His father had shown him how to use the huge matchlock gun, an old Spanish gun that was twice as long as he was, but would Edward be able to handle it if trouble actually came?
This classic, first published in 1941 and winner of the 1942 Newbery Medal, vividly transports the reader to another way of life - a time and place unimaginable to most youngsters today.
For ages 9 to 11.