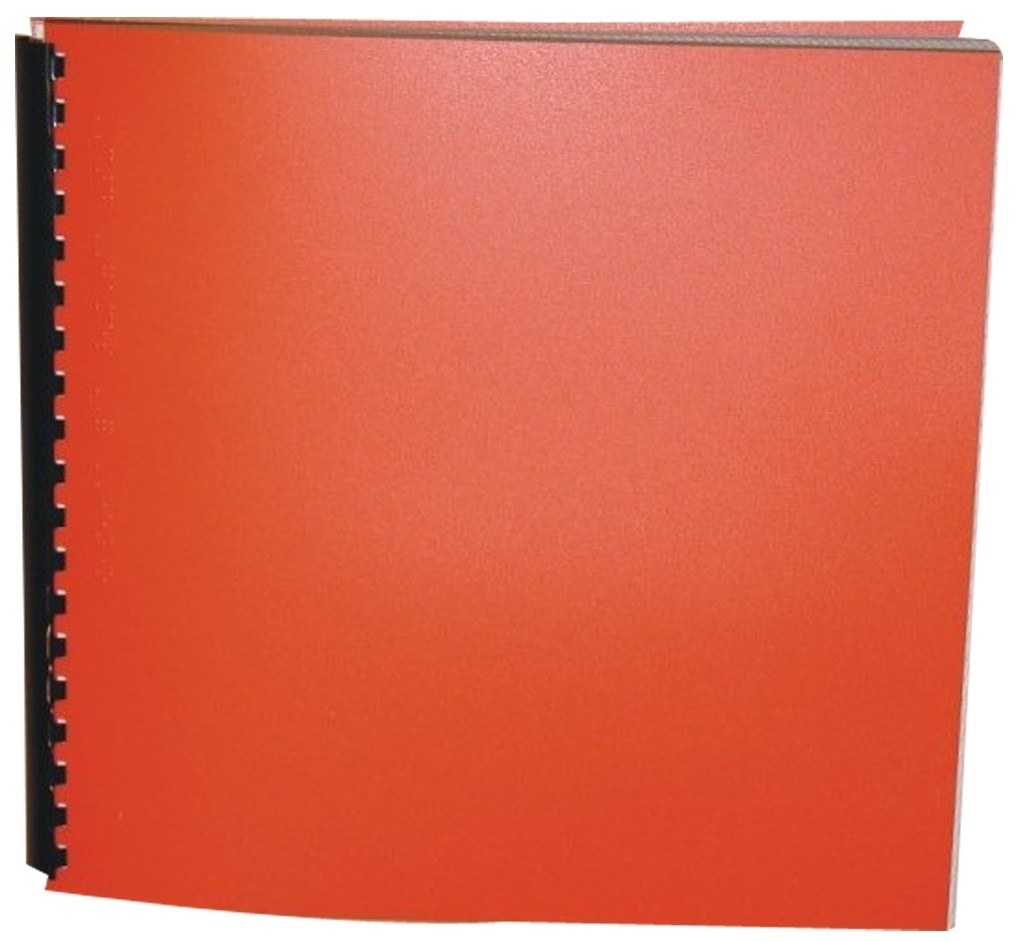 Master and Fool

Series: The Book of Words #3
Product Features
Package Weight: about 19.7 pounds.
Product Description
Now is the hour of war and prophecy, passion and betrayal, love and torment, as Good and Evil meet in a fury of battle - and a rage of magic. ...
From dungeon to cathedral, from brothel to hermit's hut, the gambits of the mighty face the power of seers and stars. In the fortress of Bren, mad King Kylock and the wizard Baralis spread their sadistic terror across the shattered kingdoms. Meanwhile the fallen knight Tawl and Jack, the baker's boy, meet in a quest to save widowed Melliandra and her unborn child. Soon sons will turn on fathers and dread secrets will be revealed, as Jack and Kylock clash in a magical apocalypse that will rewrite the meaning of Destiny ... and unknit the very fabric of time.
Master and Fool is the eagerly awaited conclusion to The Book of Words - an epic tale of grandeur and magic, where the lethal conspiracies and deadly intrigues of the mighty can be countered only by the power of magic.