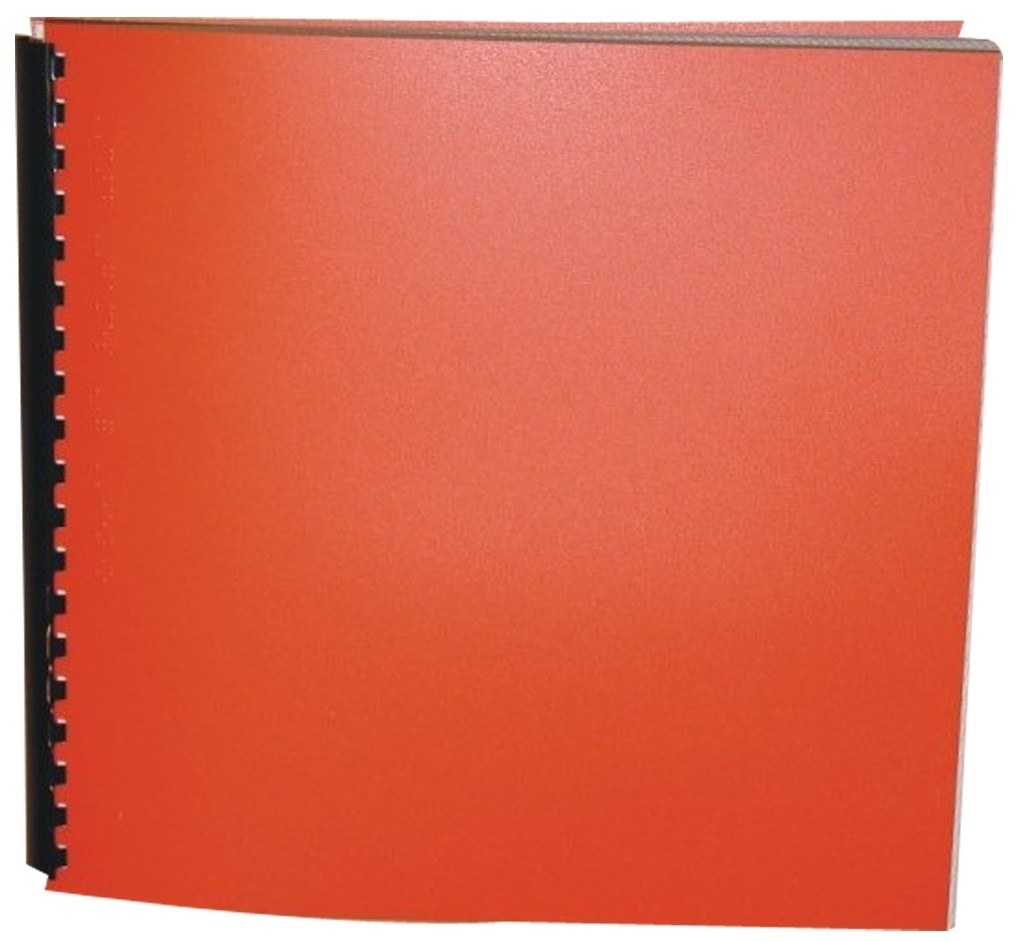 Mary Anne and Camp BSC

Series: The Baby-Sitters Club Series #86
Product Features
Package Weight: about 2.6 pounds.
Product Description
The baby-sitters are running a day-camp for the kids in Stoneybrook. Campers will do art projects, go on field trips, and even put on a circus show.
When Mary Anne's father announces that he will be going away for two weeks on business - "GREAT!" Mary Anne, Dawn, and Dawn's brother can't wait to be bachelor girls.
But things aren't turning out the way Mary Anne had thought. She misses her father a lot. The kids at Camp BSC are choosing sides against each other. And then Mary Anne sprains her ankle.
Will Mary Anne cheer up in time to enjoy the rest of Camp BSC?
For ages 8 to 12.