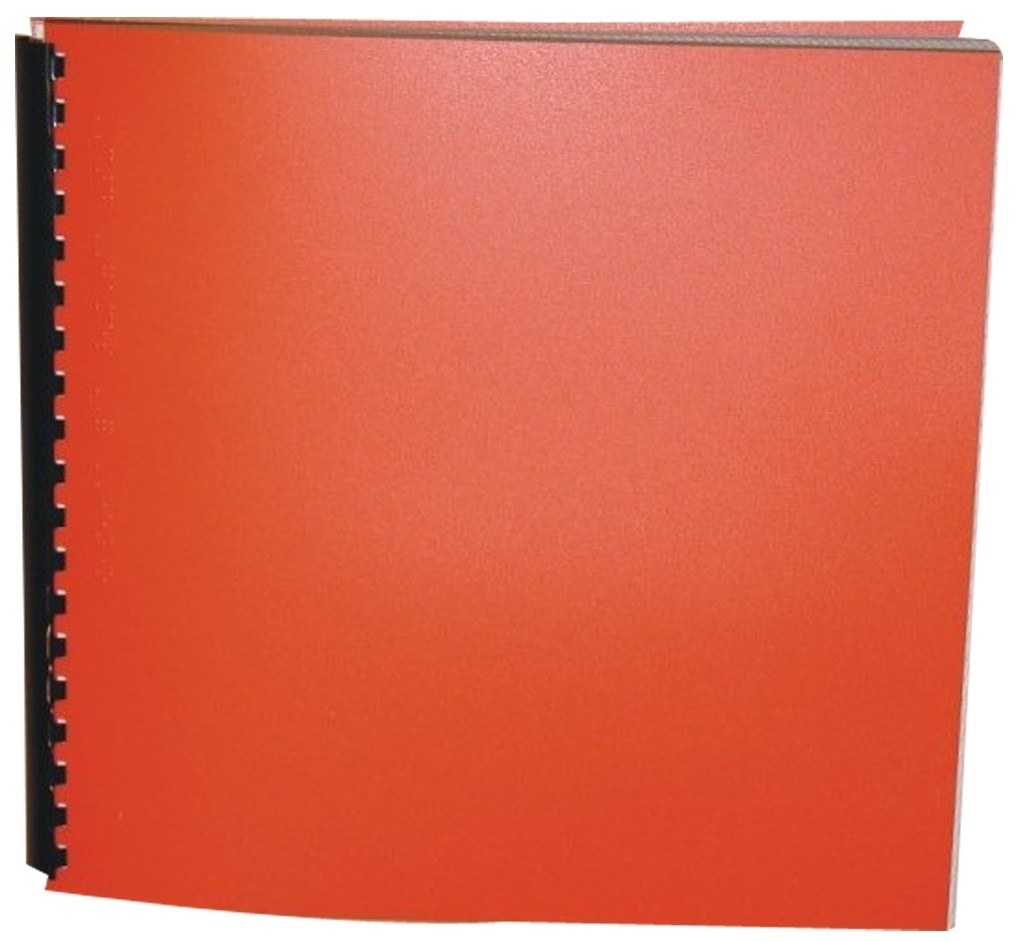 Product Features
Package Weight: about 2.9 pounds.
Product Description
A door to another world has opened. ...
When Marco's sensitive little sister, Lily, tells him about the strange lights in the basement, he thinks she's imagining things. But it doesn't take long for his deep curiosity to lead them through the bizarre hole in the basement wall and into another world. The insectlike inhabitants of this strange, slow-moving place are convinced that Lily and Marco can prevent their god from destroying the planet. They have terrifying tasks for one of the children: surviving a ride on a giant swing and traveling to "The Lord." Marco soon realizes that this frenzied, chaotic mass hovering in the sky is actually a naked singularity, a force so terrible it can swallow light, stop time, and snuff out entire universes--including Earth's. Marco and Lily must help the creatures, but at what cost?
For the many readers who opened The Boxes, William Sleator's thrilling cliffhanger, here is a prequel that answers lingering questions and, in a fast-paced plot, pits resourceful young people against the most relentless enemy of all--time itself.
For ages 10 to 14.