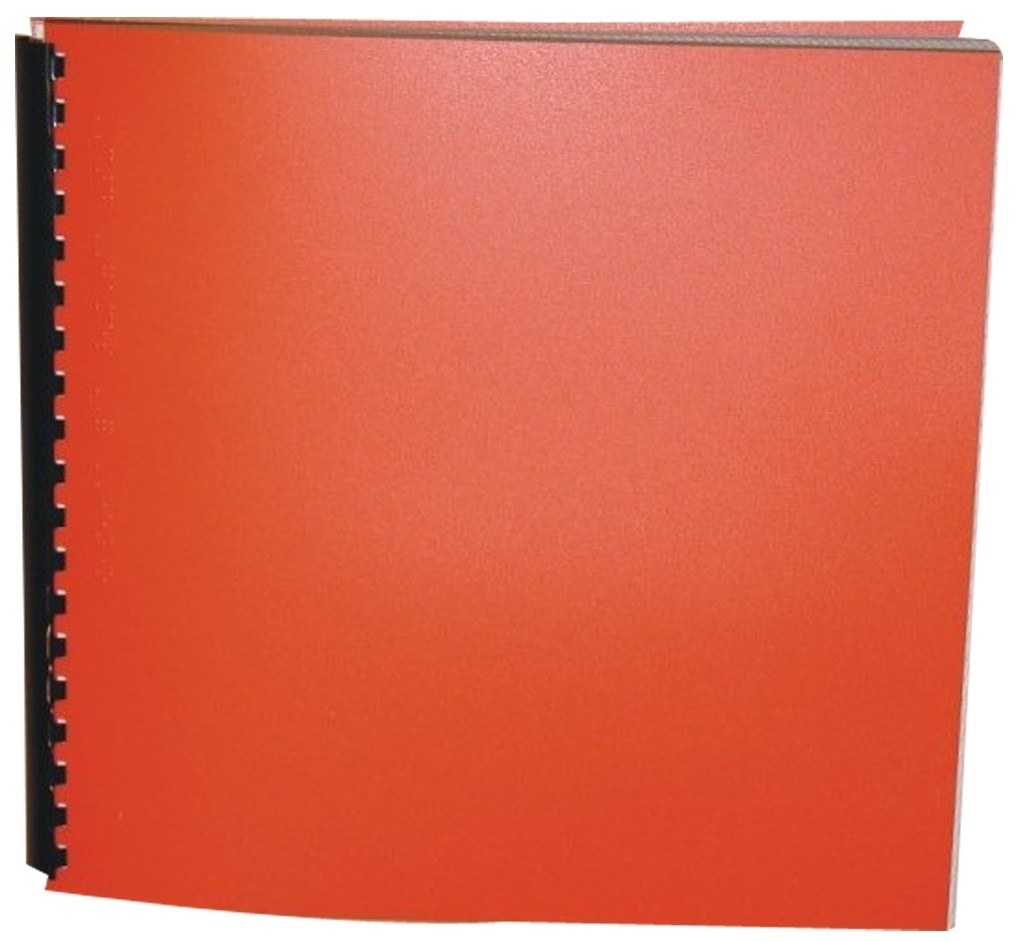 Product Features
Package Weight: about 3.4 pounds.
Product Description
1991 Newbery Medal Book
"
Maniac Magee
is a folk story about a boy, a very excitable boy. One that can outrun dogs, hit a home run off the best pitcher in the neighborhood, tie a knot no one can undo. "Kid's gotta be a maniac," is what the folks in Two Mills say. It's also the story of how this boy, Jeffrey Lionel (Maniac) Magee, confronts racism in a small town, tries to find a home where there is none and attempts to soothe tensions between rival factions on the tough side of town. Presented as a folk tale, it's the stuff of storytelling. "The history of a kid," says Jerry Spinelli, "is one part fact, two parts legend, and three parts snowball." And for this kid, four parts of fun." - Amazon.Com.
For ages 10 to 14.