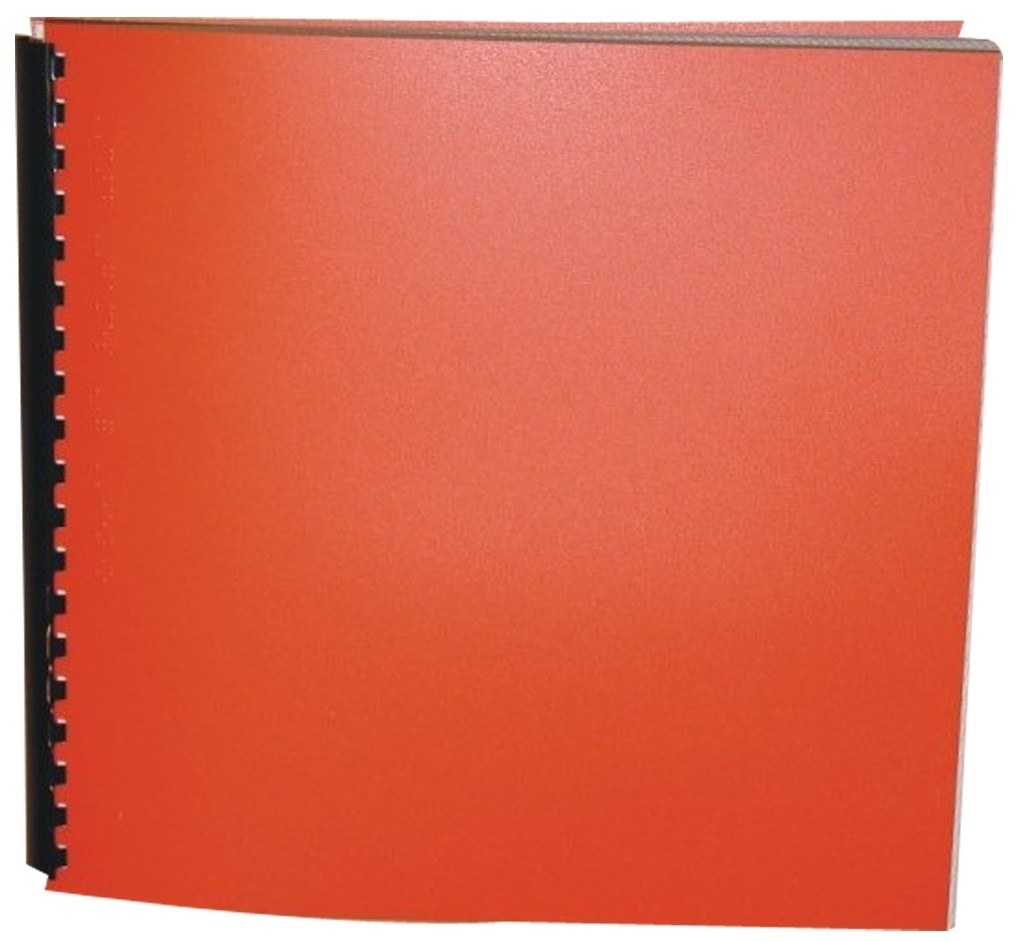 Product Features
Package Weight: about 4.3 pounds.
Product Description
Sometimes those we have loved and lost become special angels watching over us from above. Sometimes special angels walk beside us. Sometimes those from above lead us to those who were meant to walk beside us. The secret is not being afraid to listen when they talk or follow where they lead.
Ireland born Sean Norris is a successful photographer whose work has been featured on the covers of famous magazines. However, his success and ten years has not removed the emptiness caused by the loss of his childhood sweetheart. Ten long years during which he had not returned to his homeland. Now he feels her calling him back, back to the hillsides where they had grown up, where they had shared their dreams, where she now lay buried.
Debi Connor's world had been shattered by the death of her husband. If it weren't for her two young boys she would have been lost. They have been her strength, they brightened her days, but nothing could relieve the lost lonely feeling she has inside.
Debi and Sean both share a very special angel who brings them together, forever.