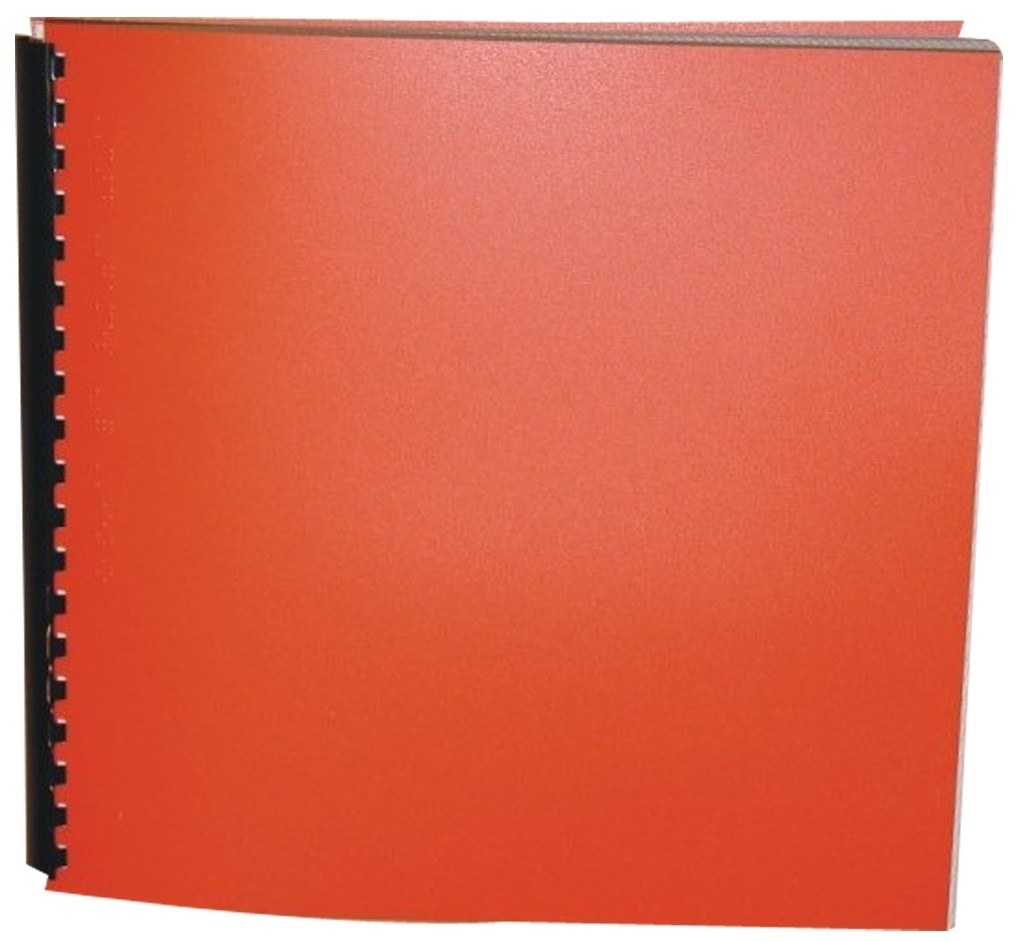 Product Features
Package Weight: about 6.7 pounds.
Product Description
"M.C. Higgins and his family have lived on Sarah's Mountain for generations. His daddy says that one day it will belong to M.C.
But the spoil heap (the pile of waste, or slag) that strip coal mining has left behind is slowly but inexorably creeping towards M.C.'s home. Maybe the "dude" who is collecting mountain voices and songs will make M.C.'s mama a star singer and the family will have to travel with her far away from their mountain home. Maybe Lurhetta Outlaw, the young teenage girl wandering alone in the woods, will be a catalyst for change.
The characters in the story are best described by her: "You all are the strangest people." And indeed they are. There are the six-fingered witchy people said to possess unusual powers; M.C.'s daddy, whose relationship with his son is cruel yet loving; and M.C. himself, who, when he first spies Lurhetta on the wooded mountainside, stalks and attacks her - and finally establishes a cautious friendship.
The author paints a rich picture of the life of a teenage boy who is desperately trying to hold on to his traditions, "as well as his dreams for the future." It will take a strong and motivated reader to follow the plot through the three-day detail-filled story of M.C.'s attempt to save his home and his family from disaster. Award-winning and considered a classic twenty-five years after its publication, this book belongs on library shelves." - Anita Barnes Lowen, Children's Literature.
For junior and senior high readers.