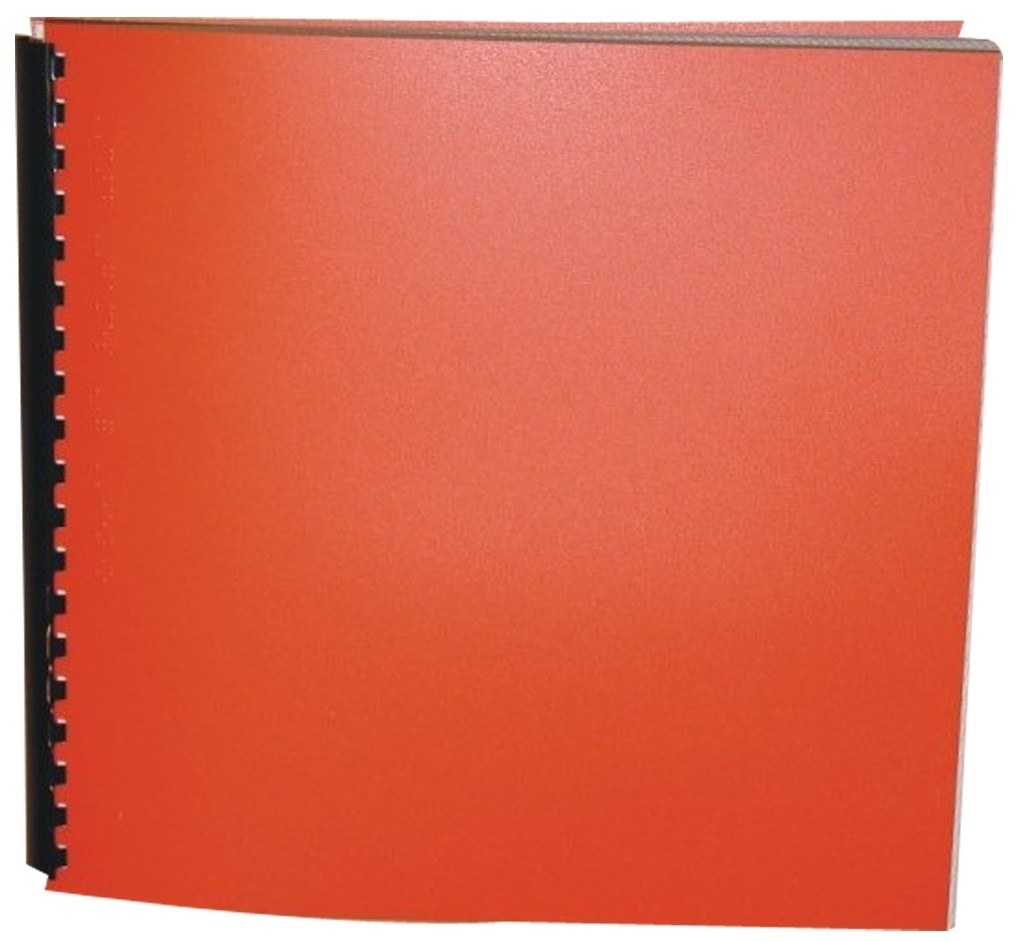 Lucy Maud Montgomery

Series: The Incredible Life of the Creator of Anne of Green Gables
Product Features
Package Weight: about 2.3 pounds.
Product Description
"I set my teeth and said, "I will succeed." I believed in myself and struggled on alone ... I never told my ambitions and efforts and failures to anyone. Down, deep down, under all discouragement and rebuff, I knew I would arrive someday." - L. M. Montgomery.
This book will be especially fascinating for all readers interested in biographies. The Maritimes' L. M. Montgomery, creator of Anne of Green Gables and author of more than twenty books, is a household name the world over. Anne of Green Gables has been translated into forty different languages and immortalized on film. The spirited story of orphaned Anne was inspired by the natural beauty of Prince Edward Island.
But what about the creator of these beloved classics herself? Her life wasn't any easier than Anne's - in fact, it was far more challenging. But the story of how this talented woman overcame the odds, eventually finding her famous writing voice, is a most worthy read indeed.