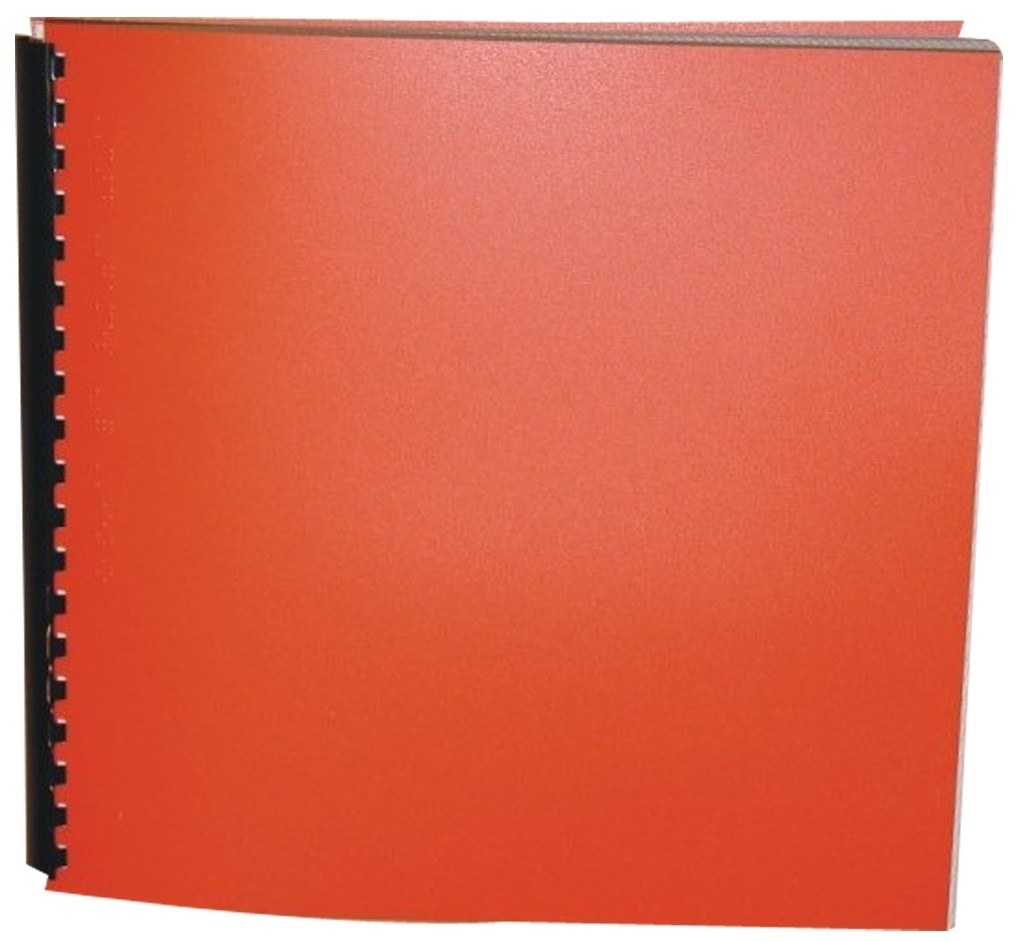 Product Features
Package Weight: about 3.4 pounds.
Product Description
"Riding the same wave of warmth and quirkiness that distinguished Patron's Newbery-winning
The Higher Power of Lucky
, this sequel continues the musings of Lucky Tipton as she looks for adventure and a best girl friend.
Settled in a routine with her "adopted" French mother, Brigitte, almost-eleven-year-old Lucky has become bored with her tiny desert town of Hard Pan, Calif., but when a group of geologists (which includes a girl Lucky's age) visits Brigitte's cafe, things start to look up. Lucky instantly bonds with Paloma, her new "Pal", not worrying about the effects on her buddies: Lincoln, the knot-tying wiz, and Miles, the five-year-old genius. A mild drama involving an abandoned well, plus a mysterious package delivered to the town hippie, play a role in helping Lucky make room in her heart for all her true friends - and begin to understand her absentee father." - Publishers Weekly.
For ages 9 to 12.