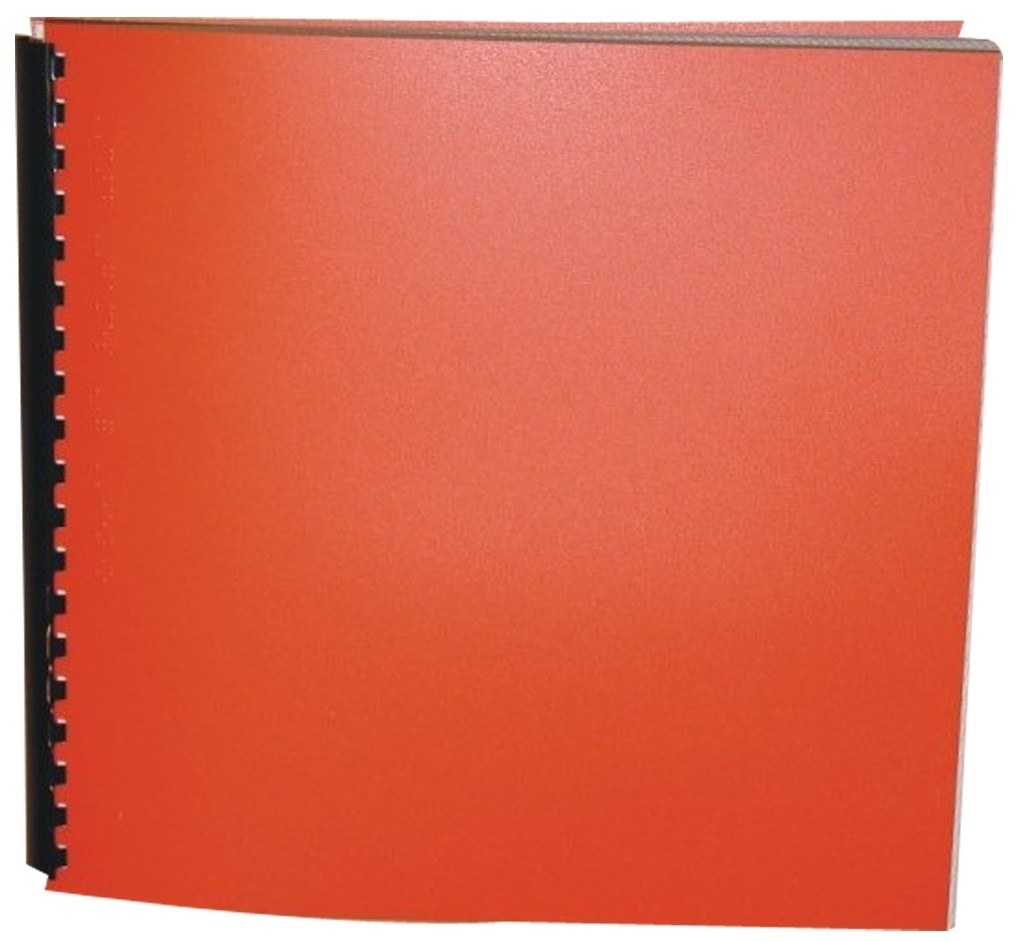 Product Features
Package Weight: about 4.5 pounds.
Product Description
Tigers, lions, cougars, jaguars--life is seldom quiet in a big cat preserve. But today, the steel-fenced compounds are unnervingly silent as sixteen-year-old Ben Jepson makes his post-dawn rounds of Los Coyotes Preserve. He soon discovers the reason for the chilling silence. Two jaguars are covered with blood, and a human body is in their home. The entire staff is thrown into chaos. Is it murder?
As the story unwinds, Ben's favorite tiger, the largest, most valuable Siberian in the world, nicknamed Lord of the Kill, is stolen and held for ransom.
In this intriguing page-turner, Theodore Taylor creates a suspenseful tale while educating readers about little-known "canned hunts," the slaughter of exotic zoo animals for sport. Going further, he explores the poaching of endangered tigers by organized crime groups. So-called "tiger medicine," ancient culture potions, are bought worldwide, illegally, for million-dollar profits.
Lord of the Kill will spark discussion of our need, as individuals, to make moral choices. If we fail to speak out and we fail to act responsibly, the endangered animals on our planet will soon be gone forever.
For ages 10 to 14.