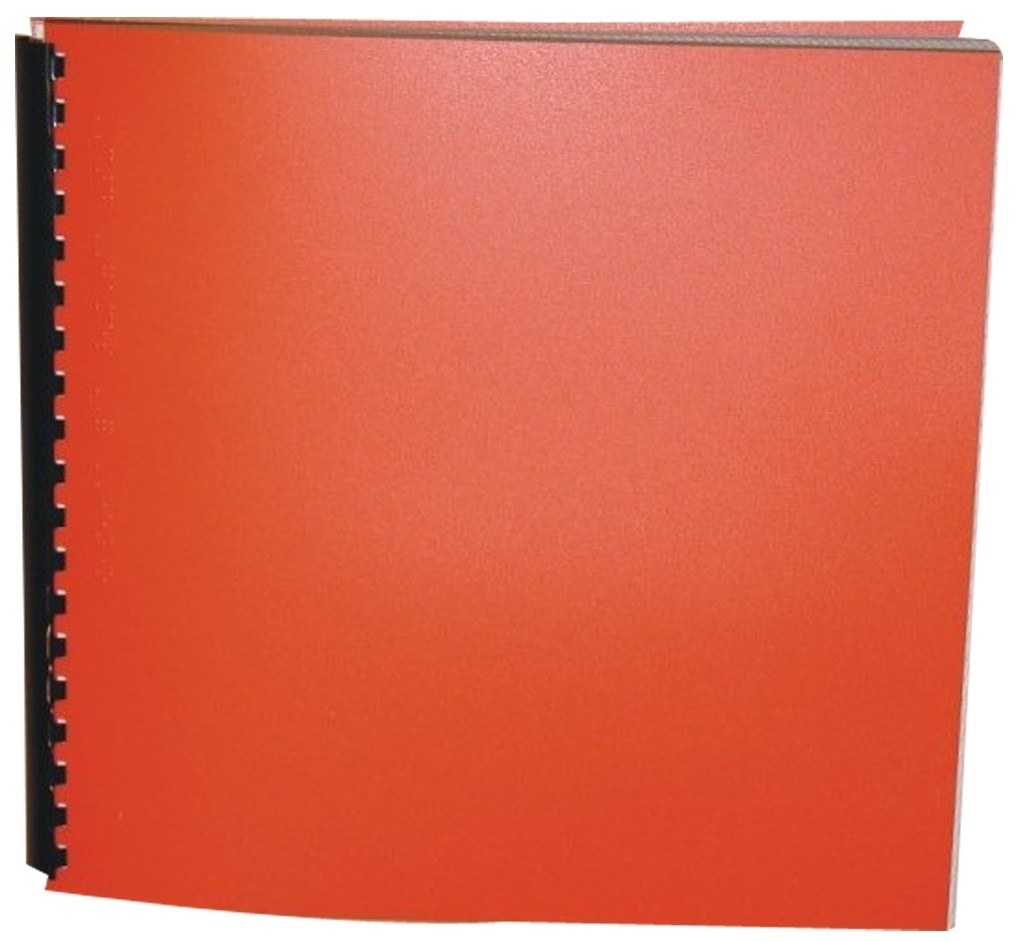 Lone Wolf

Series: Wolves of the Beyond #1
Product Features
Package Weight: about 3.5 pounds.
Product Description
From best-selling author Katherine Lasky comes the first book in WOLVES OF THE BEYOND, a stunning new spin-off from her legendary owl series, Guardians of Ga'hoole.
A wolf mother has given birth, but the warm bundle snuffling next to her brings only anguish. The pup, otherwise healthy, has a twisted leg, and the mother knows what the harsh code of the pack demands. Her pup will be taken from her and abandoned on a desolate hill. The pack cannot have weakness - the wolf mother knows that her pup is condemned to die.
But alone in the wilderness, the pup, Faolan, does not perish. Instead, he grows up with courage and determination, content not just to survive, but to thrive. With the help of a kind bear who loves him like her own, Faolan seeks to hone his own skills ... with hopes of someday returning to his own clan.