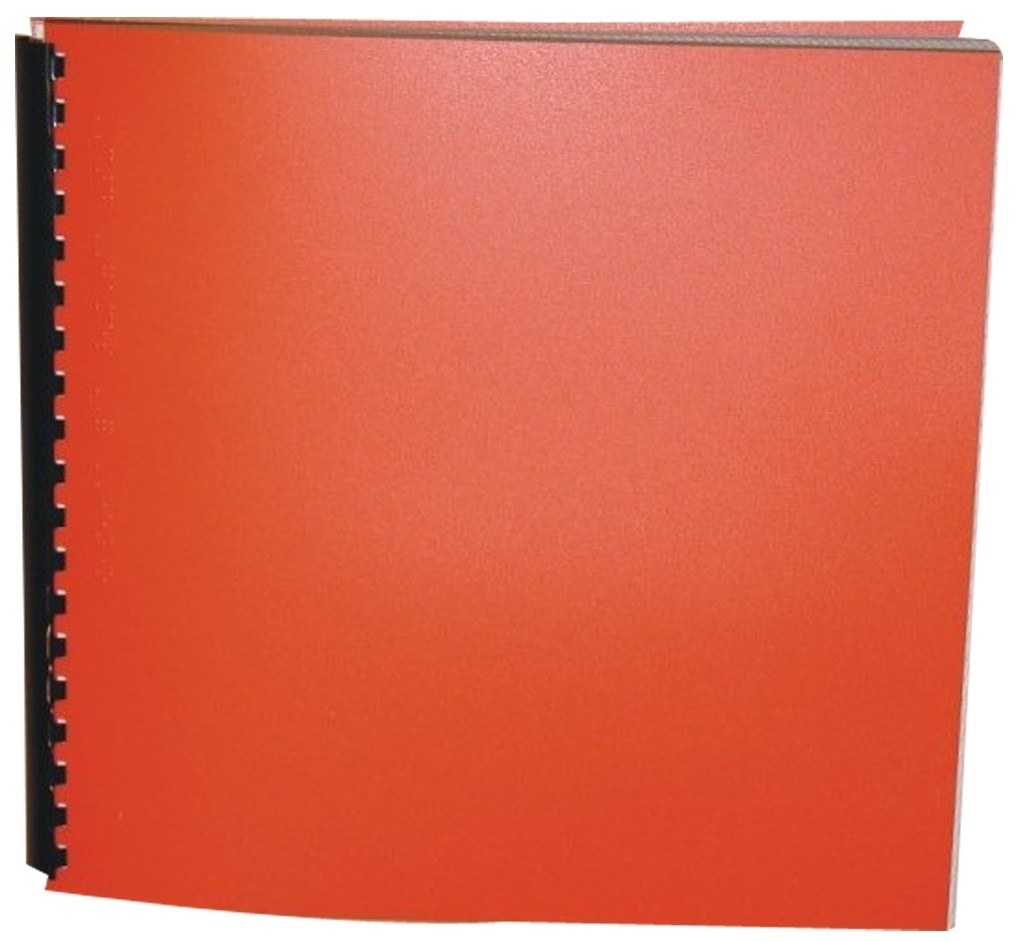 Logan Bruno, Boy Baby-Sitter

Series: The Baby-Sitters Club: Special Edition Readers' Request Series
Product Features
Package Weight: about 2.5 pounds.
Product Description
Is Logan too cool for baby-sitting?
Logan Bruno: Bad Boy
Poor Logan. The kids at school are always busting him for being a "boy baby-sitter". And then Logan blows a track event that causes SMS to lose the meet. He's feeling pretty bummed ...
Until "Jam", the coolest guy at school suddenly asks Logan to hang out with him. Being around Jam and his tough crowd is exciting. They do daring things. They live on the edge.
But pretty soon, Logan gets himself in some major trouble. And not even Mary Anne and the Baby-sitters can help him this time.
For ages 8 to 12.