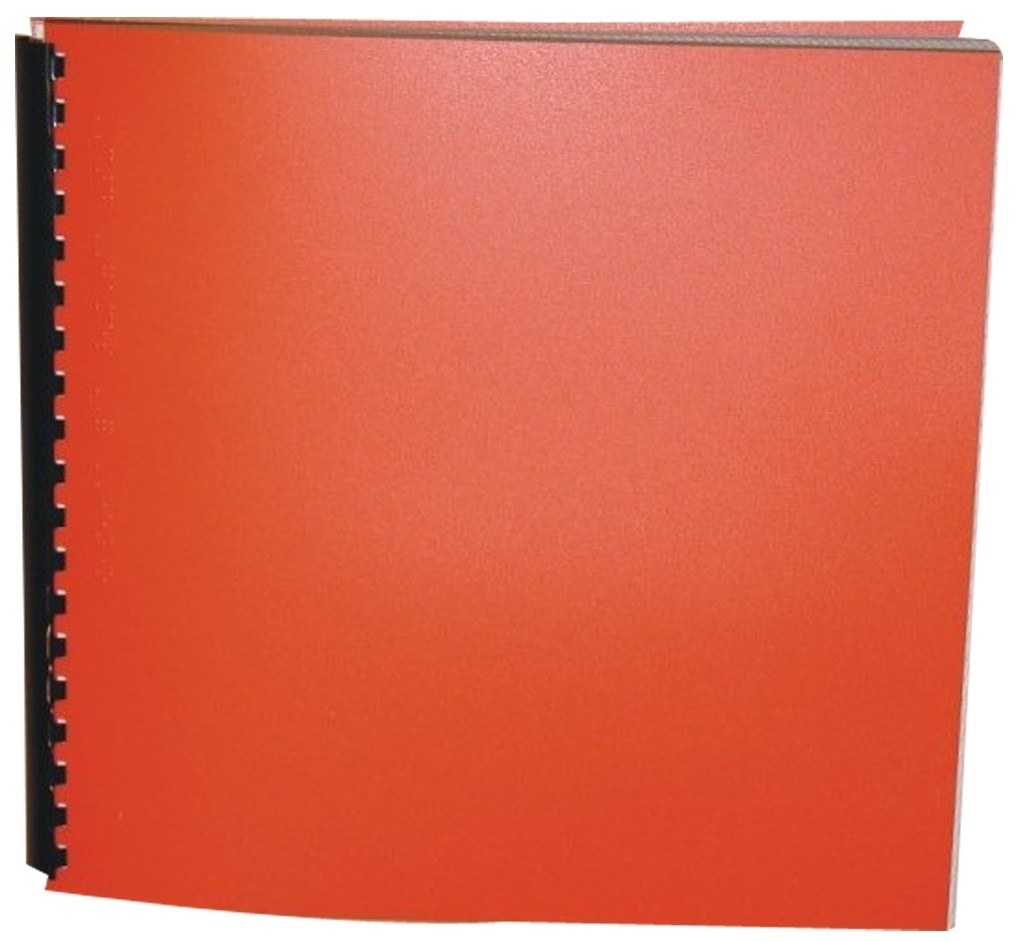 Locker 13

Series: The Nightmare Room #2
Product Features
Package Weight: about 2.8 pounds.
Product Description
Say hi to Luke. Today is not his lucky day. It's the first day of school, and he just got his locker assignment--locker 13. Lucky 13? No. Not for Luke. He has just opened the door to THE NIGHTMARE ROOM.
I'm R.l. Stine, and I want to introduce you to Luke Greene. He's that short, wiry seventh-grader standing in front of his locker.
Some kids tease Luke about being too superstitious. He wears a lucky shirt to school, and he never goes anywhere without a lucky rabbit's foot tucked in his pocket.
Luke doesn't mind being teased. He says you can never have enough good luck.
That's why he's so unhappy about his new locker. It's the first day of school, and Luke has been given Locker 13.
Luke is staring at the locker in horror--and he has reason to be worried. Now he's going to need all the lucky shirts, and four-leaf clovers, and good-luck charms he can find.
Because when he turns the lock and pulls open Locker 13, Luke will actually be opening the door to ... THE NIGHTMARE ROOM.
For ages 10 to 14.