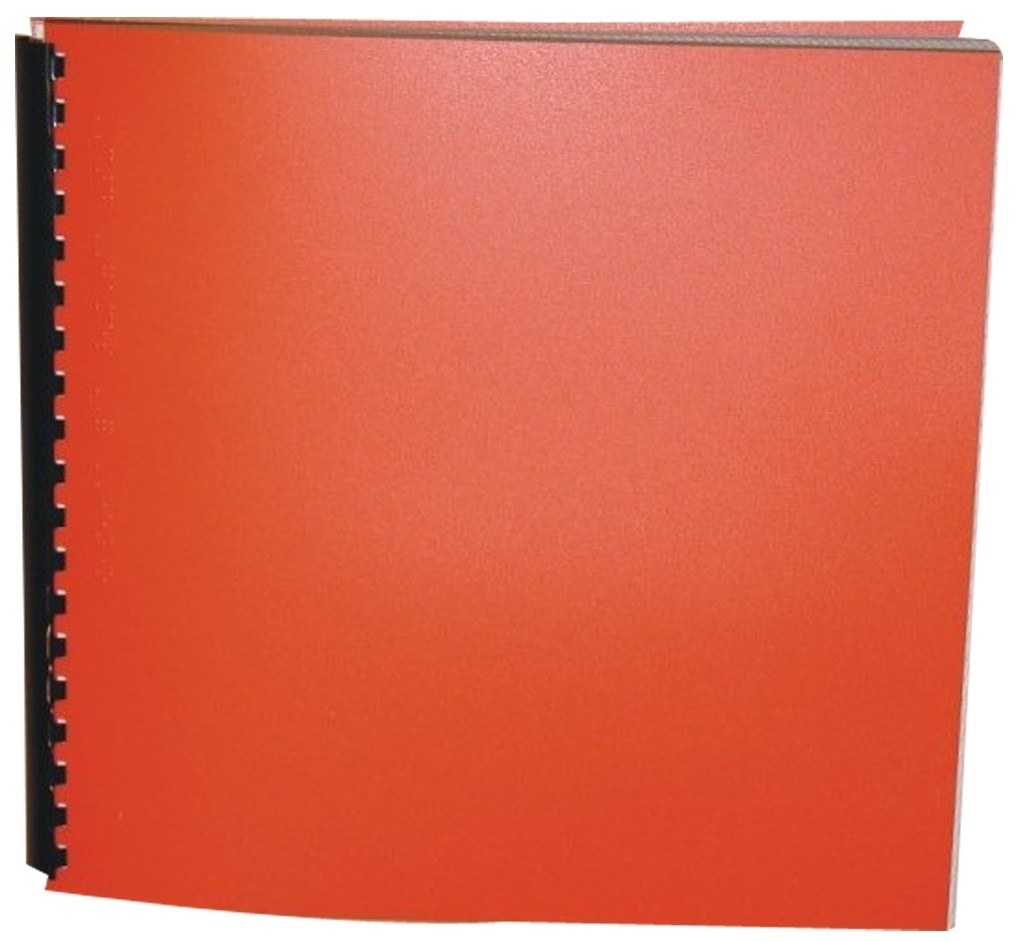 Product Features
Package Weight: about 3.3 pounds.
Product Description
The summer of 1944 was SUPPOSED to be as carefree as the past summers of Lily's life - spent in Rockaway, in her family's house by the Atlantic Ocean. But World War II changes everything: Lily's best friend moves away to a wartime factory town, and Lily's father heads overseas to the war.
Then Lily meets Albert, a refugee from Hungary who has a very tragic past. The secrets these two children share - and the special friendship they form - will change both their lives forever.
For ages 9 to 12.