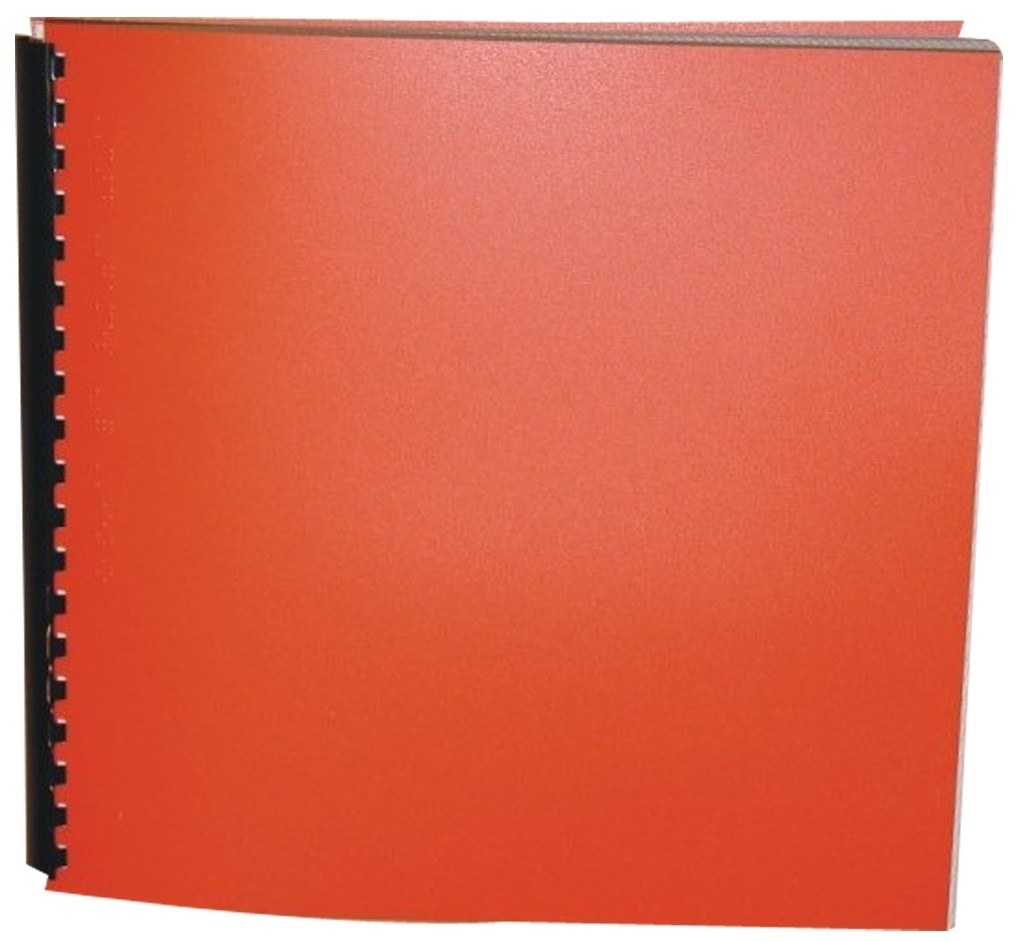 Liar Liar

Series: The Nightmare Room #4
Product Features
Package Weight: about 2.5 pounds.
Product Description
That tall boy walking so confidently into the party is Ross Arthur. This isn't a surprise party, but Ross has a frightening shock in store. You see, at the party is Ross's identical twin. The problem? Ross doesn't have a twin. It looks as if tonight this party is being held in THE NIGHTMARE ROOM.
I'm R.l. Stine. Let me introduce you to Ross Arthur. He's that boy with straight, brown hair and a slightly crooked smile, talking to two girls by the swimming pool.
You might say that Ross has everything. He's popular, smart, and good looking. His father is an exec for a big movie studio. Ross lives in Beverly Hills with a swimming pool and tennis courts in his backyard.
A perfect life? Not quite.
Ross has a little problem. He constantly tells stories. Some people might call them lies. In fact, Ross has told so many lies to so many people, it's hard for him to tell what's real and what isn't.
Ross's little problem is about to take him to a frightening place--The Nightmare Room. And once he's inside, Ross is going to make a terrifying discovery--you can't talk your way out!
For ages 10 to 14.