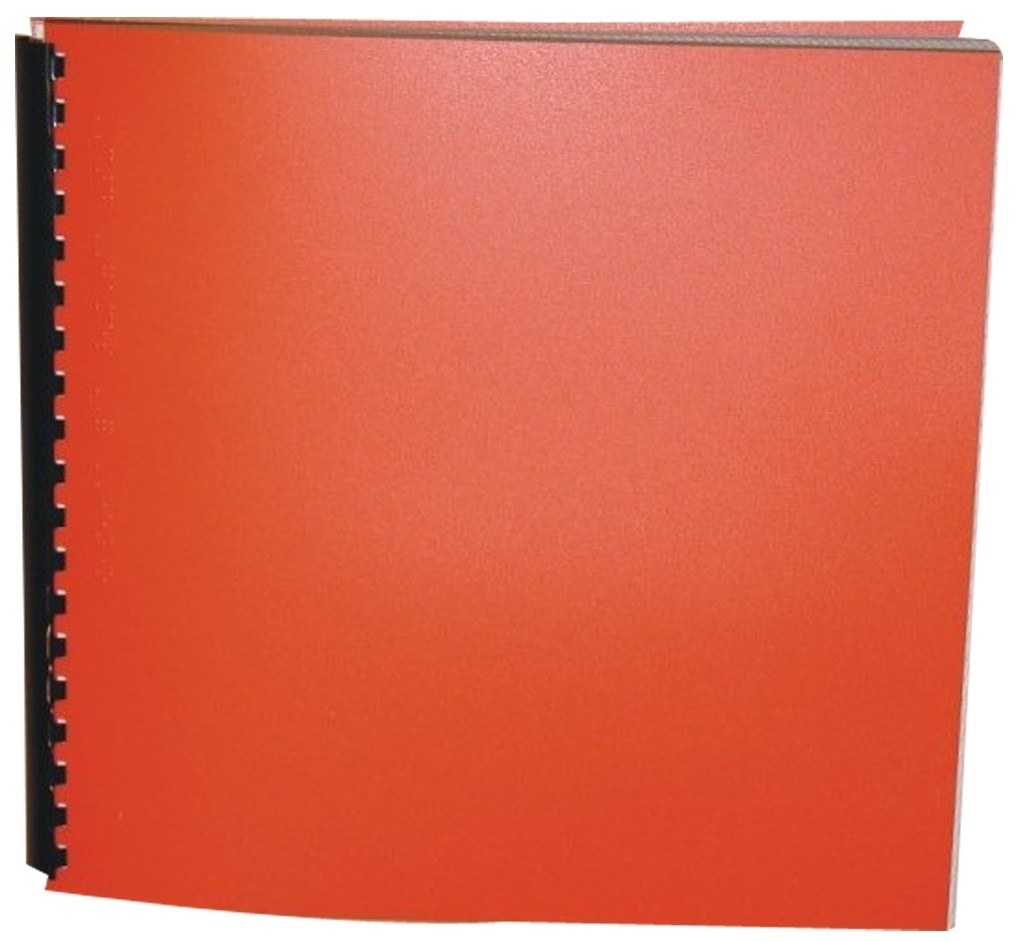 Lemony Snicket (The Unauthorized Autobiography)
Product Features
Package Weight: about 2.3 pounds.
Product Description
Millions of readers of the New York Times best-selling
A Series of Unfortunate Events
have been asking the same questions: Who is Lemony Snicket? Why has his face never been captured on film? Why is he so obsessed with three unlucky orphans and a woman named Beatrice? Why is he sought after by authorities, feared by associates, avoided by friends?
Finally, here is the definitive - and only - book for anyone interested in learning more about the alarmingly elusive author. All available documentation of Snicket's shocking past has been gathered, sorted, annotated, and is now available to the general public. Here is a collection of what can only be called "evidence" - writings, newspaper articles, diary notes, letters, telegrams, and even movie scripts complete with secret underground codes. Together, these pieces will shed light on a life that until now has been shrouded in darkness and will finally answer the question on everyone's mind: What do we really know about Lemony Snicket?
For ages 9 to 12.