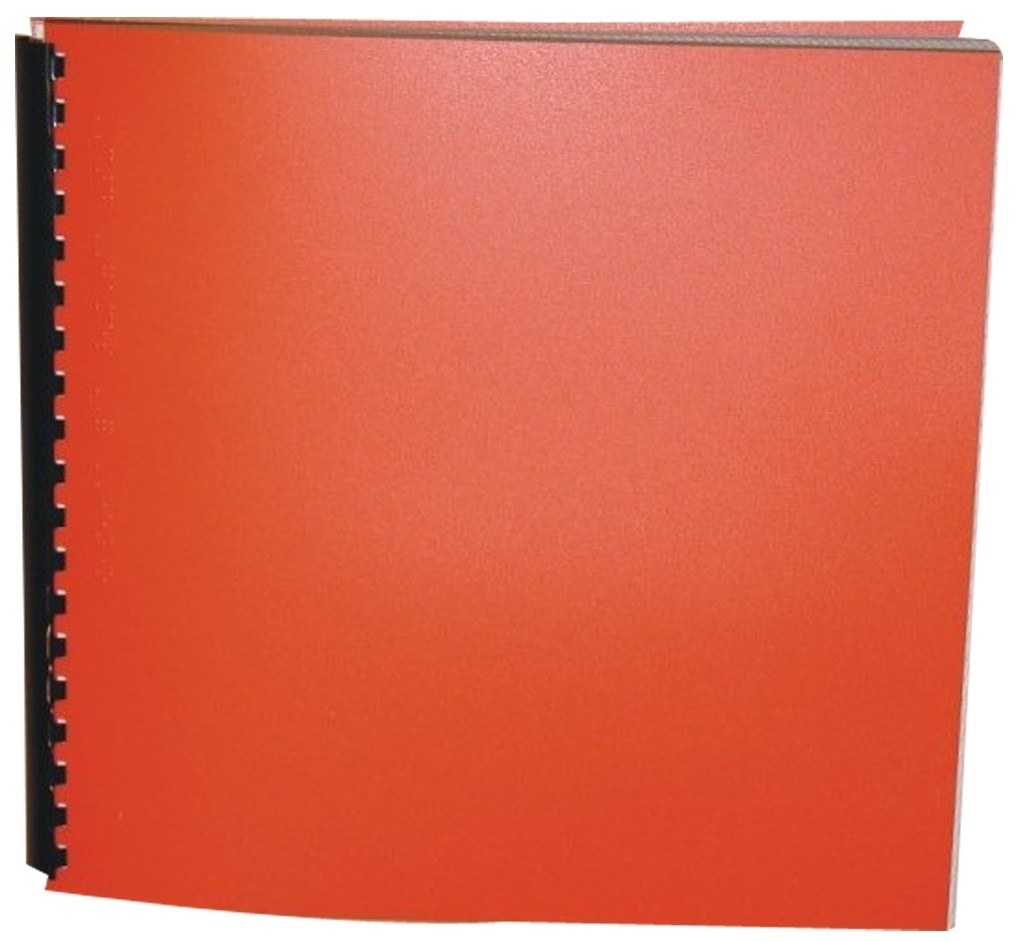 Kristy in Charge

Series: The Baby-Sitters Club Series #122
Product Features
Package Weight: about 2.4 pounds.
Product Description
Who's the boss?
For one crazy week, the kids at Stoneybrook Middle School have become ... teachers! Mallory faces an out-of-control English class. Mary Anne is student-teaching social studies. And Kristy has her first-choice assignment - teaching gym!
There's only one big problem - and his name is Cary Retlin. Cary and Kristy are supposed to be teaching the gym class together. But instead, they've started a gym war. Stoneybrook Middle School has never seen a teacher feud like this before - and Kristy's determined to do anything she can to win.
For ages 8 to 12.