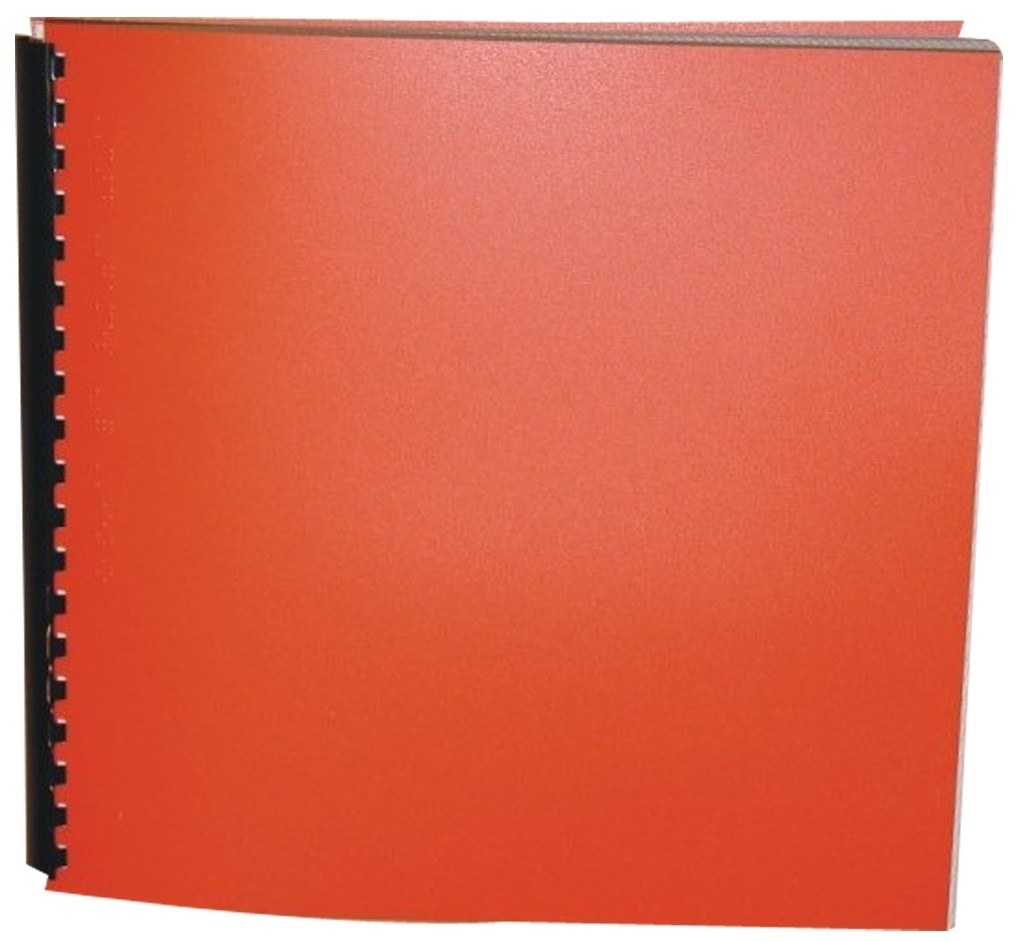 Keep Your Head Up, Mr. Putnam!
Product Features
Package Weight: about 3.3 pounds.
Product Description
Blinded in a gun accident shortly before his twenty-first birthday, the author honestly and vividly tells of his adjustment to blindness and his acquisition of a seeing eye dog. His story is not a tragedy, but rather a moving and realistic journey into a world of blindness previously unknown to him. Mr. Putnam's seeing eye dog played a major role in his life as a blind man.