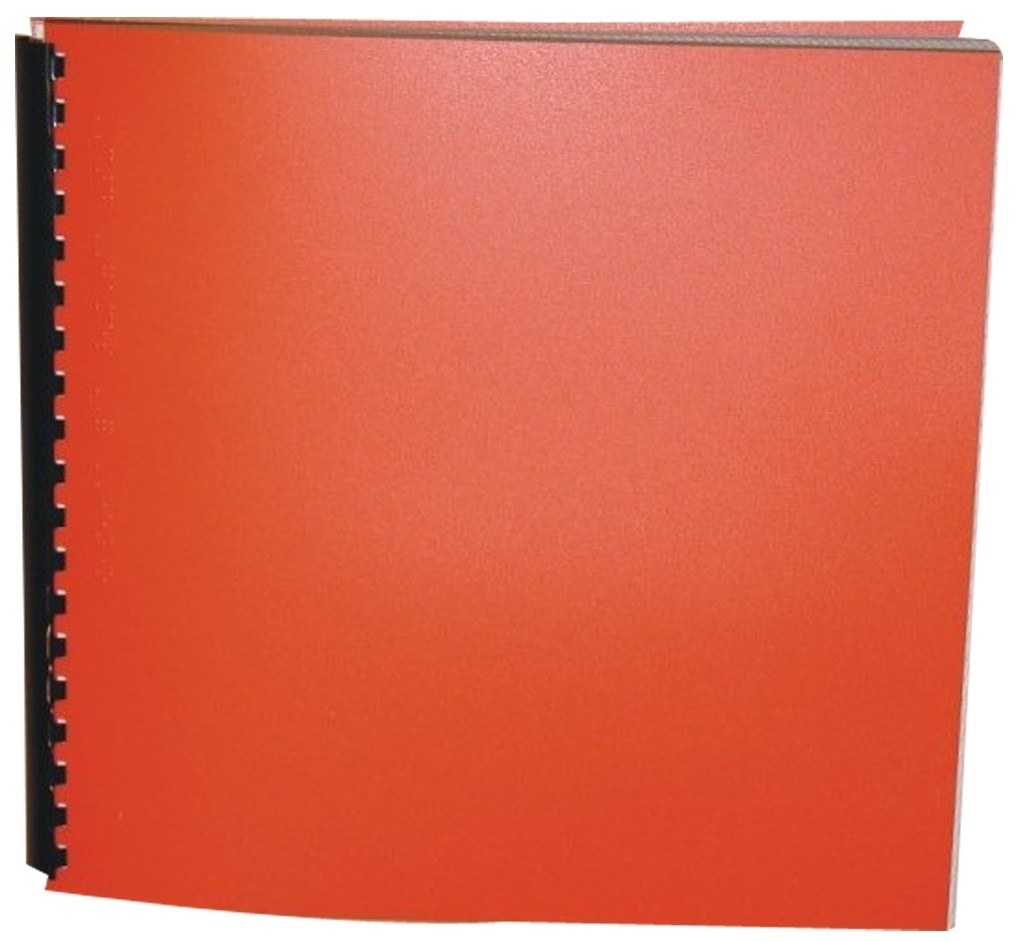 Karen's Hurricane

Series: The Baby-Sitters Club: Little Sister Series #113
Product Features
Package Weight: about 1.4 pounds.
Product Description
A hurricane is forming way out in the Atlantic Ocean, and its name is Hurricane Karen! At first Karen Brewer thinks it's fun that a famous storm has her name. With her class at school, she tracks its path and learns all about hurricanes.
Suddenly, though, things take a turn for the worse. In the space of a few hours, the hurricane completely changes its path and heads inland, catching everyone by surprise. It seems impossible, but it's headed straight for Connecticut - and the tiny town of Stoneybrook. What was once a class project has turned into a nightmare. One-hundred and thirty-five miles of screaming wind and lashing rain are about to devastate her town ... and there's only hours to prepare. Suddenly, Karen wishes her storm wouldn't get quite so close!
For ages 7 to 9.