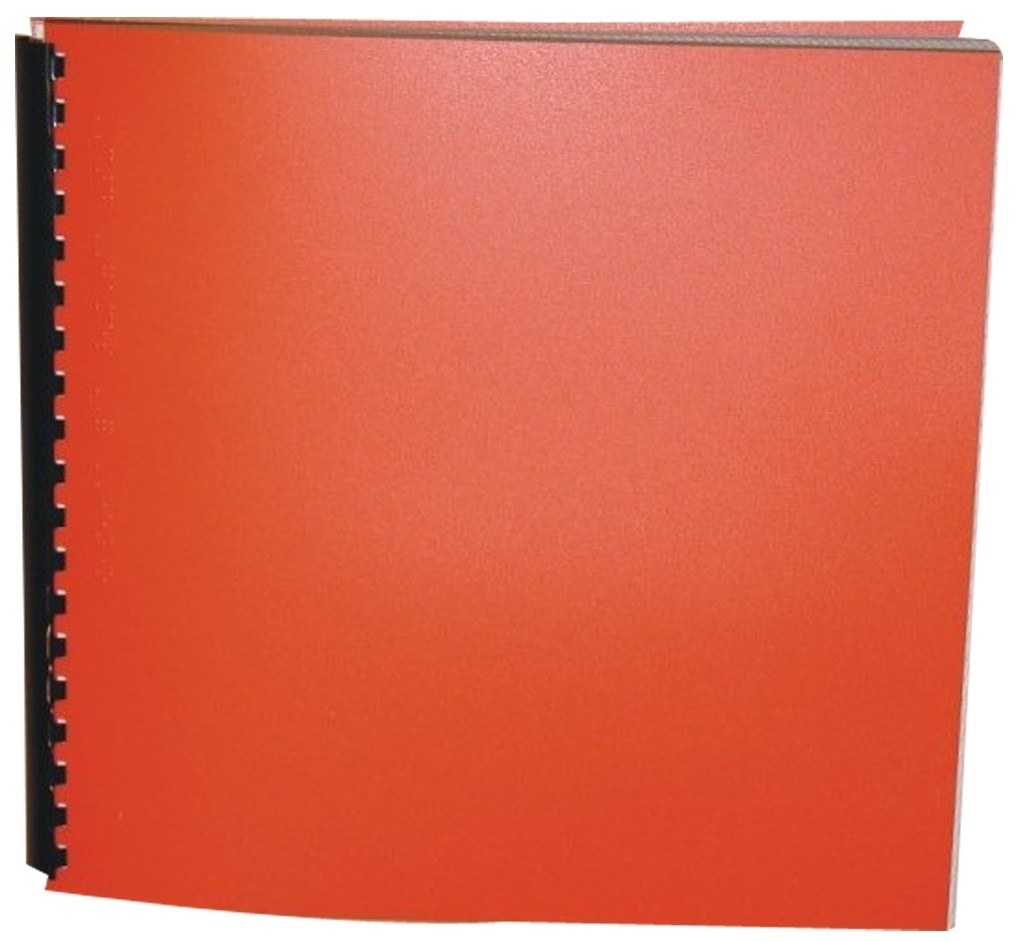 Product Features
Package Weight: about 4.3 pounds.
Product Description
No bad attitudes. No white lies. Not even a single pity party. In short, Jesus was - and is - perfect. And God wants us to be the same way, too.
"You've got to be kidding," you may think to yourself. The bar is too high. The standard too steep. "How can I ever be just like Jesus?" you may wonder.
Master communicator and best-selling author Max Lucado knows the feeling. It's an impossible calling - unless you see it through God's eyes of grace. In Just Like Jesus for tweens, Lucado unravels the mystery of holiness through stories and scenarios that charge straight to the heart, told in his characteristically casual style. By wholly leaning on God, His grace, and His goodness, we can and will see our lives conformed to His character. It's a promise we have from God and a positive perspective on God's exciting plan for all of His children.
For ages 9 to 12 and older readers.