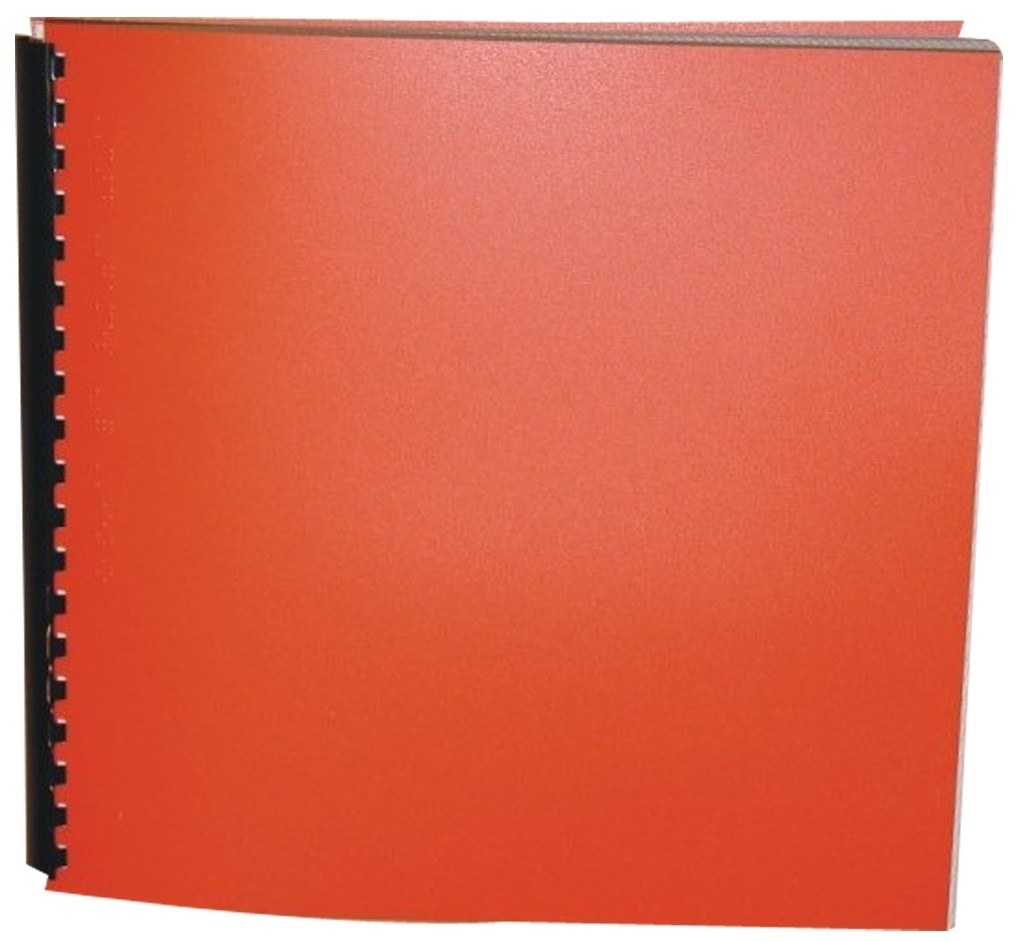 Junie B., First Grader, Boss of Lunch

Series: Junie B. Jones Series #19
Product Features
Package Weight: about 1 pounds.
Product Description
"Who'd ever want to be a lunch lady? Junie B. Jones, that's who! In Barbara Park's chapter book starring that spunky first-grader, a hairnet-wearing, apron-sporting Junie B. is helping take care of the cafeteria and serving up lots of laughs.
When Junie B. hears that bought lunches are better than brought lunches, she's not thrilled to be carrying her new lunch box. But her dismay turns to elation when she learns that Mrs. Gutzman, her favorite kindergarten snack bringer, is a worker in the school's cafeteria. Junie quickly finds herself recruited for kitchen duty, and she gears herself up for the new responsibilities and uniform. Yet when her classmates jab her about not being a legit lunch worker, she ends up creating a scene that kills their appetites and gets her job revoked. After a little time on the class "stinkle" list, Junie finally gets to be Boss of Cookies when Mrs. Gutzman asks her to help pass out some sugary snacks." - Barnes & Noble Review.
For ages 6 to 8.