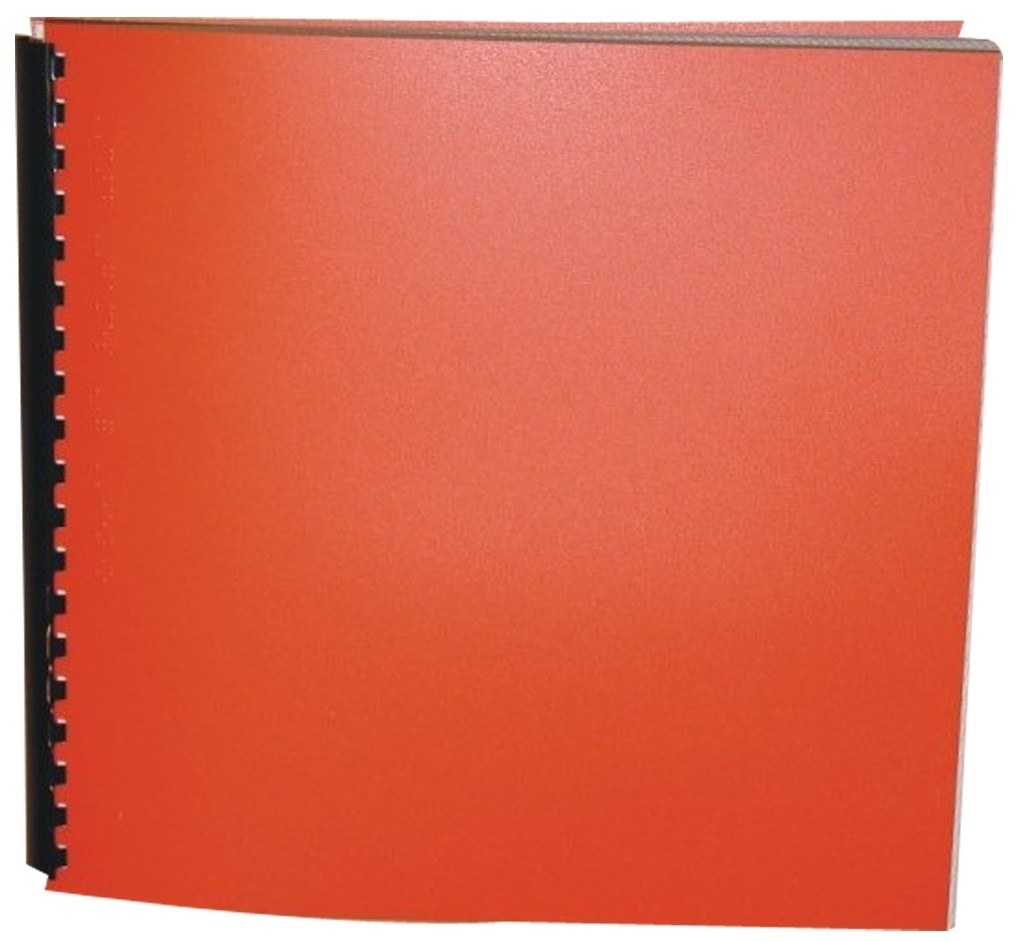 Junie B., First Grader, At Last

Series: Junie B. Jones Series #18
Product Features
Package Weight: about 1 pounds.
Product Description
"While first grade offers a whole year of exciting possibilities for Junie B., things get off to a confusing start. Feeling tentative about her new teacher, she renames him Mr. Scary. Her last year's best friend now has two new best friends, and her old bus pal has a new buddy.
Then, Junie's teacher discovers that she needs glasses. Now that is something to worry about! "What if Room One laughs their head off at me? What if I look like a goonie bird and no one wants to be my friend?" However, her classmates, who already agree that twins with rhyming names, a boy with a spiky gel hairdo, and bilingual Jos are fascinating, determine that Junie B. and her purple glasses are definitely cool.
As always, Park is in touch with what the kids know and how they feel. A satisfying read, especially for fans." - Sharon R. Pearce, School Library Journal.
For ages 6 to 8.