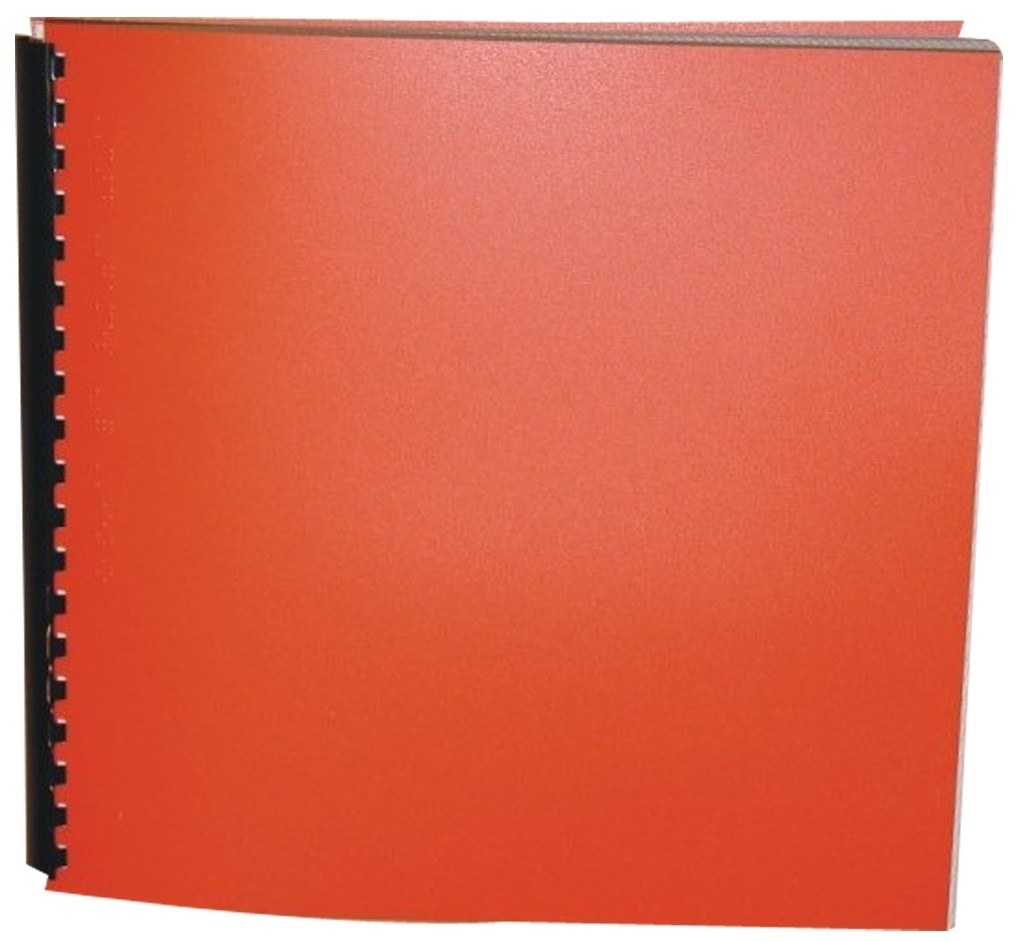 Juliet Fisher and the Foolproof Plan
Product Features
Package Weight: about 2 pounds.
Product Description
"Juliet Fisher is a motivated third grader. Her clothing, manners, and schoolwork are always perfect, and since her mother is the dietician for the hospital, her diet is as well. She loves all of the order in her life - until her teacher assigns Lydia Jane Bly to sit next to her.
Lydia Jane is the exact opposite of Juliet. She wears neon-colored clothing, eats junk food, talks during every lesson, and is even content to remain an average student. Juliet believes that Mrs. Lacey intends for Lydia Jane to pick up some of her good habits. After trying her best to set a good example, however, she discovers that Lydia Jane doesn't seem to know that she has a problem.
Classmates Jonah and Granville help devise a plan that will rescue Juliet from her hopeless situation. What follows is a funny transition that will surprise and amuse everyone. Honeycutt's characters are real and full of comic energy. A great read-aloud choice." - Elizabeth Hamilton, Miami-Dade Public Library, Florida, School Library Journal.
For ages 7 to 10.